Today, Motown Records signee, the R&B songstress Joy Denalane aka Germany's queen of soul drops the video for "I Gotta Know."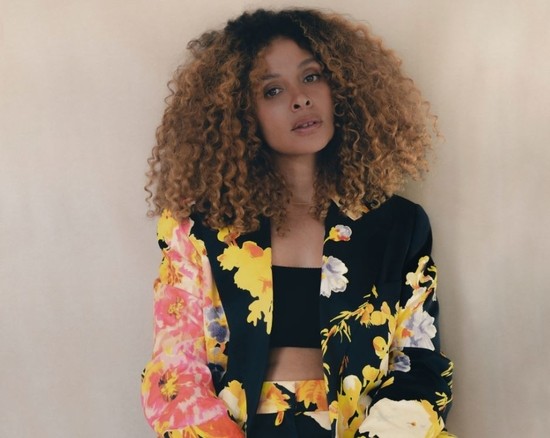 This follows Joy's recent releases "Top Of My Love," "Put In Work," and "I Believe (featuring BJ The Chicago Kid)." The tracks are off her upcoming album LET YOURSELF BE LOVED out September 4th.
With "I Gotta Know", Joy Denalane shares a roaring, at times angry song which shows that love in all its complexity is not only told in ballads or mid-tempo compositions. Backed by a fantastic band, grand strings and winds, Joy Denalane creates a sound that is almost bursting with energy, perfectly woven to provide the necessary space for the powerful bandwidth of her voice. "I Gotta Know" pushes for the truth behind the rumors, yes, jealousy also plays a role, but at the core there is the pure and simple desire to not be hurt and humiliated by further lies. A universal feeling in which Joy Denalane instills with her voice self-confidence and strength and prefers to demand the end of the relationship rather than to continue to torment herself. "I Gotta Know" is a powermove full of femininity and emotion.