Swedish alt-pop star GRANT has shared her new single and video "Hell Yes, I'm Betting On You," taken from 'Vertigo EP', due for release this October. The rhapsodic and euphoric new single sees GRANT like never before, fusing hypnotic pop with skittering trip-hop rhythms – a nod to her time growing up with 90's alternative artists including Tricky, Massive Attack and Bjork, as well as a recent obsession for UK garage and early house music.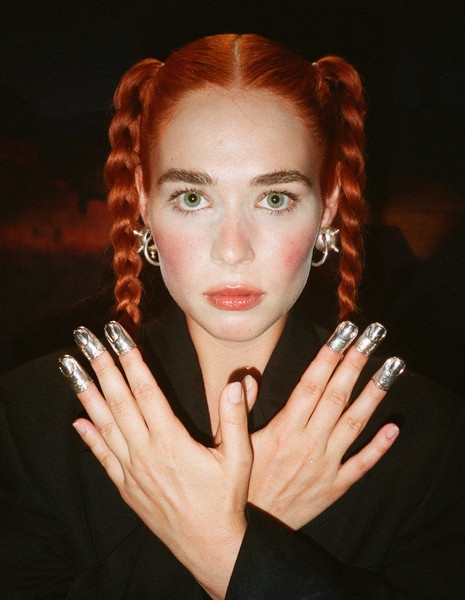 Speaking about the new song, GRANT reveals, "I aspire to be a pragmatic romantic. I don't believe in the idea of lifelong love but I do believe love can last a lifetime through belief and determination. Lyrically through the song, I wanted irony and sincerity to push and pull this point of view. My last single 'Words' was very straightforward and conversational, whereas this is more of an internal battle. Cynicism getting fucked by hope. It was meant as a joke but I really am dead serious."
The accompanying music video sees GRANT conceptualize an internal landscape, with a canyon backdrop representing possibilities, and a liquid floor representing both the fear of the unknown, and the comfort of her own mind. Working with Swedish artist Lune for the choreography and director Zoë Que, the video is the first in a two part series examining self-reflection and the relationship between mind and matter.