Rising neo-soul/pop artist, FELIVAND, today shares "Trajectory" –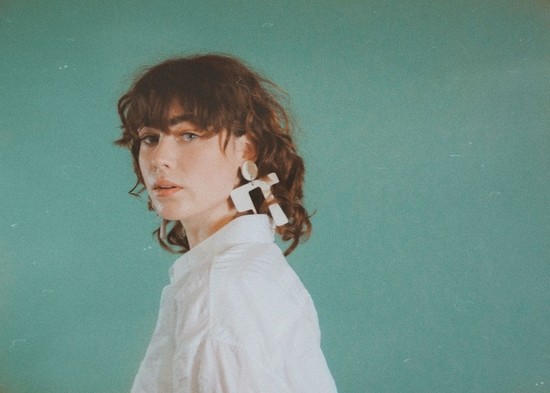 The artistic moniker of 20-year-old Brisbane, Australia based producer, multi-instrumentalist, and singer-songwriter Felicity Vanderveen, FELIVAND combines the smooth, neo-soul stylings of Jorja Smith with the DIY, bedroom-pop approach of Still Woozy or Gus Dapperton. Commonly found with her head wedged inside her makeshift closet vocal booth or hunched over her laptop producing, "Trajectory" is the first taste from FELIVAND since her 2018 debut, In Bloom, which garnered early fans from COLORS, Bandcamp, Apple Music (Artist Of The Week), triple J and more.
Away from the breeziness of In Bloom, "Trajectory" gestures towards FELIVAND's latest musical incarnation, a seamless slide into a slinkier, darker shade of pop. Co-written and produced by good friend Allan McConnel (from Close Counters), 'Trajectory' features jazz-flickered Rhodes chords, pulsing layers of bass, and gritty percussion. Building into an irresistible, driving build, "Trajectory" expands Felicity's creative horizons while also capturing that rush of an artist currently coming into her own.