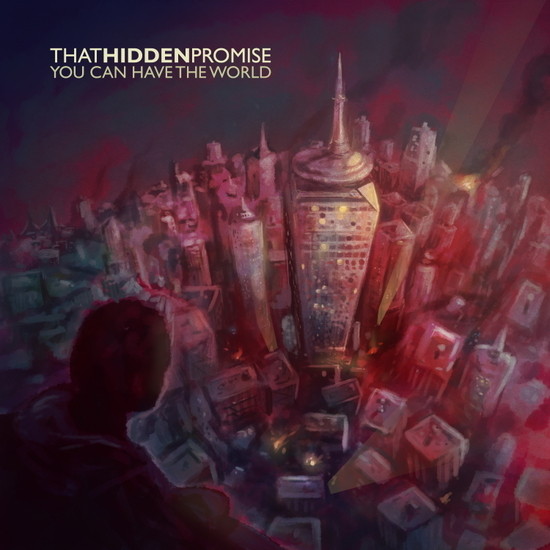 What and why now?
This is the lead single, from the forthcoming debut album "Who Knows Now?", which is scheduled for release on 18th September.
The concept behind the single, is of someone looking into a city and world riven by division, chaos and revolution, whilst seeing the potential to rise through sacrifice and failure and up against a system all too quick to take the credit.
That Hidden Promise is a solo act from Blackpool, based in Somerset. He decided to go under the moniker of That Hidden Promise, rather than just his own name, firstly, because he's never been into the ego thing of doing that and secondly, the songs aren't typical singer songwriter material, that would have been implied by going down that route. The name comes from the idea that there's countless people you come across each, who all have something in them, some potential or talent and it's unknown, unseen by everyone else, or even untapped usually and he kind of finds that fascinating.
The album was entirely self-produced and recorded between March and May 2020, all instruments and programming for the single and album were performed by That Hidden Promise aka Wayne Lee.