After being selected for Fresh on the Net's Fresh Faves and The Electricty Club's TEC list for her last single The Blame, Violent Vickie returns with her sophomore LP "Division". Her first full length release since "Monster Alley" in 2013, "Division" is composed of songs that were started in 2014-16 and finished in 2019-20 after completing a Masters in Social Work, a stint working at a Drug Rehab, and leaving a job that could not accommodate her Chemical Sensitivity. "Division" is a deeply personal album which dabbles in a wide range of genres including witchhouse, darkwave, synthpop, synthpunk, electro and experimental.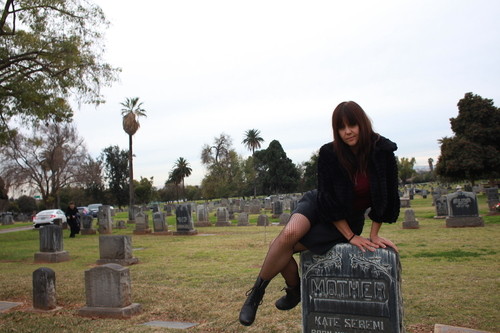 DSP – https://distrokid.com/hyperfollow/violentvickie/division
In "Serotonin" and "The Gloom" Vickie wildly yearns for lost love and lust , while in "Circle Square" she emotes the feeling of not fitting into the box. In "Gaslight" Vickie explores the cognitive dissonance that comes with loving someone that is displaying abusive behavior. "Lovelace" was written after watching a disturbing documentary about Linda Lovelace's experience in the porn industry and the tongue in cheek "Under the Gun" was written about a heartless boss while driving in the car. Artists that influenced "Division" range from dark electronic artists like Gesaffelstein, Crystal Castles, and Adult., post-punk bands like Sonic Youth and the Numbers and riot grrrl bands like Sleater Kinney and Le Tigre.