Bloomr came to play and they are not messing around on the new release titled "Vamanos". This single has an overload of energy that never fizzles out from beginning to end. Bloomr will have you hook, line and sinker throughout the entire track, so all I have to say is "Vamanos"!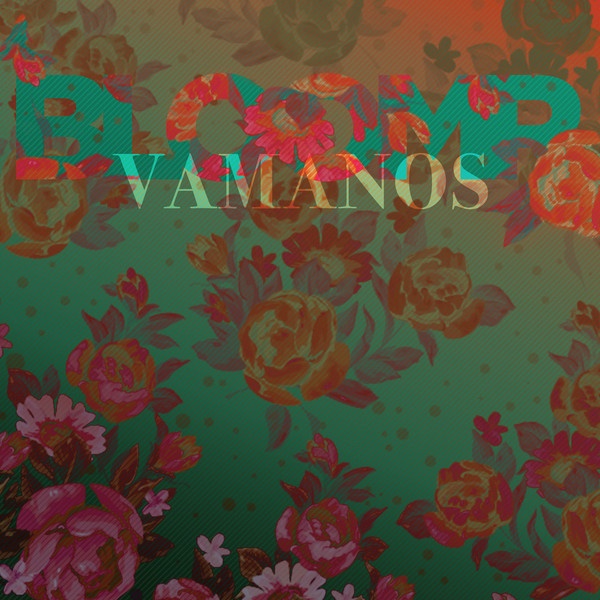 Bloomr was started by members of the group Defenders and they are Brian Scott & Steven Webb. This musical duo blends elements of rock in a way that will make you shout from the rooftops that Rock and Roll is not dead! Thanks to Bloomr, the amped-up, rock 'n' roll spirit is alive and well on "Vamanos". The listener will get hit with a heavy dose of Rock as soon as you push Play. "Vamanos" translates to Let's Go in English and I have to say a perfect title because the song has a real Go, Go, adrenaline-rush flow to it. Bloomr has come fully equipped with "Vamanos" and from the sound of it would say is the ultimate jam session. Bloomr is rockin' all day, everyday with their latest single and are not letting up on the gas at all! With driving guitar rhythms, edgy vocals and an action-packed beat, Bloomr can't lose with "Vamanos".
This quote can help better understand the working dynamics of Bloomr as an indie rock, singer/songwriter project: "It sounds like the love child born of a long, sweaty, booze-fueled all nighter". So, the fire is lit for Bloomr as they look to burn the house down with their latest song. If you're looking for a good time, then may I suggest consuming "Vamanos" in all its glory and never look back. "Vamanos" has all the right ingredients to become an instant, rock classic, so Go Bloomr, GO!
https://bloomrisaband.bandcamp.com/
https://www.facebook.com/Bloomrisaband/
https://www.rathawk.com/bloomr
By Jimmy Rae (http://www.skopemag.com/?s=Jimmy+Rae)