Yusuf/Cat Stevens has released "On The Road To Find Out," newly recorded and reimagined for the upcoming Tea for the Tillerman² album release, due September 18th via UMe in celebration of the 50th anniversary of the era-defining, multi-platinum selling album.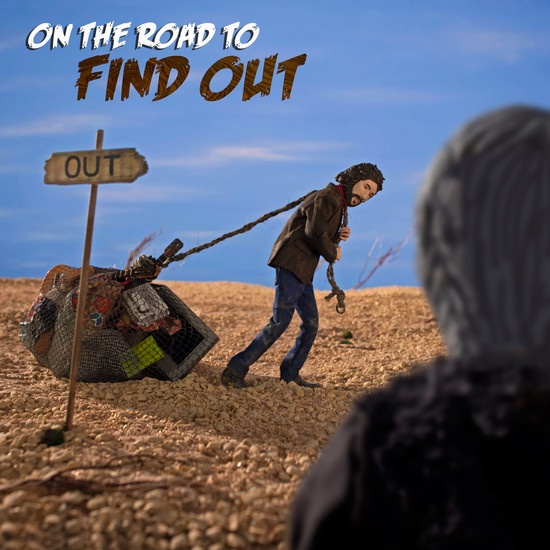 Inspired by a journey of self-discovery and personal transformation, the new arrangement presents a deeper reflective tone and stark contrast to the original acoustic-folk 1970 recording. As a hypnotic groove unfolds, Yusuf explores R&B's African desert influences, as soulful guitar riffs and Hammond organ drive like a rambling caravan across an expansive, wide open sonic landscape.
Yusuf delivers a rich and gritty lead vocal in a lower register than some fans may be used to. His lyrics seem to carry more weight through the wisdom and worldly experience Yusuf has acquired since he began his metaphysical journey.