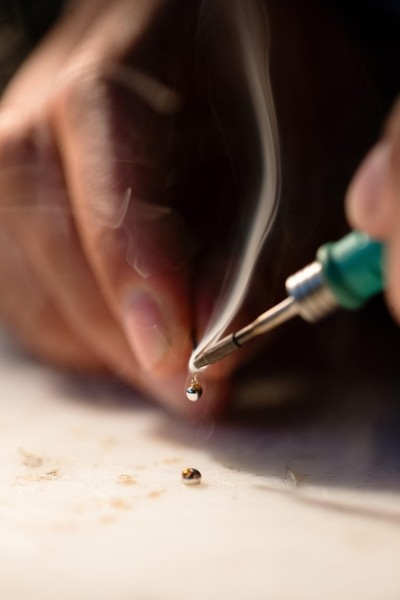 What is Mechanical Engineering?
Mechanical engineering is a discipline that consists of the basic principles of engineering in relation to many topics such as design, analysis, maintenance, and the manufacturing of machines.
If you are someone who has an interest in Mathematics and Physics, getting a mechanical engineering would give you the opportunity to find jobs in the design, research, or the manufacturing of vehicles or machines. What's more, you can also work on your analytical and critical thinking skills as well!
What is so good about it then?
One huge benefit that comes with choosing a mechanical engineering degree is that it is a degree that is very flexible. This means that the options that you can choose from are pretty wide! As a result of the wide range of knowledge you have as a mechanical engineer, the value that you hold in the working world will be higher.
If this is not enticing enough, here are a few more reasons as to why mechanical engineering diploma should be your number one choice!
Chance to explore the world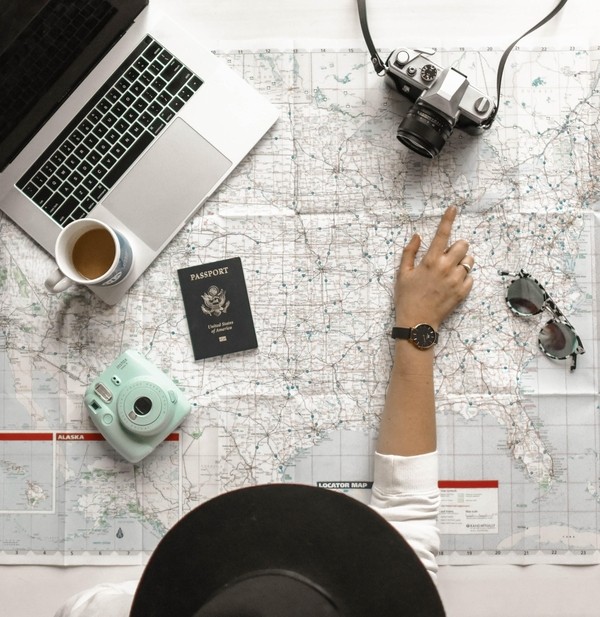 The job scope of a mechanical engineer is not limited to just one area. In fact, it is a job that is needed everywhere in this world. You can choose to work overseas and your skills will still be in demand. If not, you will most likely get an opportunity to work on projects that would give you the chance to explore a whole new different country while doing the job you love! Meet new people, experience new cultures, and expand your knowledge through this interaction.
Wider variety of jobs to choose from
The range that mechanical engineering has is one that is so vast that you can pick anything and specialize in niche areas such as marine engineering and aerospace engineering to name a few. One huge benefit that comes with working in all these areas is that there will be something interesting for you to see and even provide you with a unique experience that you would not be able to find elsewhere. For example, visiting deserts, oil rigs, and even power industries. These areas could even become your office space!
With the wide variety to choose from, you would not feel like you are only limited to a certain set of jobs, but instead, have the freedom to explore something that you really enjoy!
Enjoy what you love
When you work in a space and area that you are really passionate about and are interested in, the pain of working would not be so much as compared to others who are not working in an area that they enjoy. If you are someone who loves tools and technologies then this too would be a fun environment to be in. In mechanical engineering, a lot of tools are made use of – i.e combustion analyzers, optical laser scanners, and computer software. Joining this course will give you the chance to do hands-on experimentation with these different tools while learning how to use them appropriately. Where else can you find such an opportunity?
Additionally, there is the opportunity to even work in the comfort of your own home while designing and creating new three dimensional structures for your projects.
Not only are you able to find joy in the work you do, but you can also help make a difference and target other areas of interest. For example, if you are someone who loves the environment, you can work in resource production and even environmental protection. This then gives you the opportunity to explore how mechanical engineering and physics can help you solve these issues!
Highly skilled
Equipped with the knowledge of mechanical engineering, you will become a master of many talents. Pursuing this degree will allow you to delve more into different topics such as Chemistry, Physics, English Language, structure, and electronic applications. Not only will you be well skilled in these areas, but you will also learn about economics and how to apply it to mechanical engineering. You will also dabble with the social and environmental issues that align with engineering.
As such, you will not only be limited to one set of skills but instead a wide variety. This then gives you the power to choose a job that really interests you in the future.
Contribute to society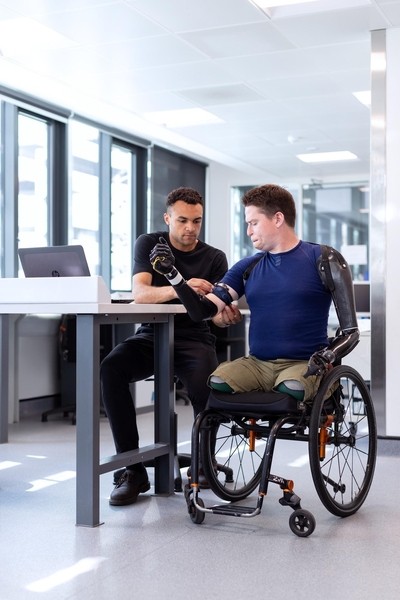 Being a mechanical engineer means having the chance to help contribute to society – even help to change the world! If you are interested in artificial intelligence, there is the opportunity to research and explore this area under mechanical engineering and hopefully be able to create something that can bring the public more convenience and positive changes. You could also use this opportunity to design something that could help with the environmental situation too. Mechanical engineers are there to help scientists to create their ideas. Being in this field will then help you too, to realize your ideas by working together with scientists and other engineers like yourself to brainstorm and come up with something that can help change the world positively.
Additionally, the demand for mechanical engineers is one that is ever-growing. As such, the opportunities awaiting you are vast. So, if you are someone who is interested in either Mathematics or Chemistry, do not be shaken by the thought of mechanical engineering and jump straight in for an experience you would not regret! Working in the field will not only expand your horizons but also give you the opportunity to contribute to society, work in a job that you have an interest in. Mechanical engineers are the front liners when it comes to the future of technology and they need to be here in the long run.
Join A Mechanical Engineering Course
In summary, if you have a passion for technology and learning how to use advanced tools, this is the course for you. If you are already in the workforce, you can still start learning about mechanical engineering with a part-time diploma. What's more, you can challenge yourself to build things that could one day benefit the rest of the world positively while doing something you love!