KICCC has released his first full-length album, The Water Knows. The album will include, his previously released singles "Here," "Control," "Wine," and "Iced Tea," along with five unreleased tracks and two instrumentals that encapsulate the journey of self-exploration and self-validation through the characteristics of water and its infinite incarnations.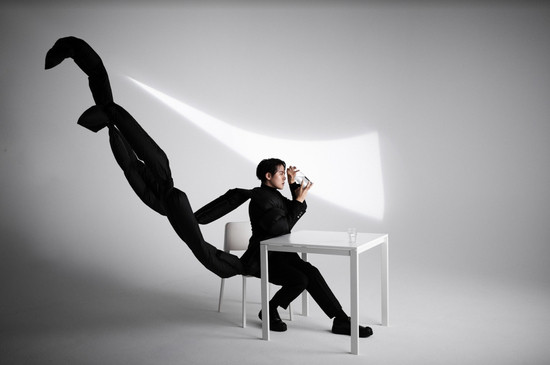 "I wrote each song thinking about being honest when it comes to my dreams, my lusts, my vulnerabilities, my loneliness, my limits. The characteristics of water in its infinite incarnations also became a topic that I worked with while writing. I felt like it was my time to explore and validate parts of myself that I don't usually confront." – KICCC
The Water Knows is a light and upbeat album, complete with ballads, R&B, and experimental dance/pop. Inspired by a trip to Seoul, the album paints an honest picture of KICCC and explores his journey through confronting his personal struggles with his lusts, dreams, vulnerabilities, and loneliness. "Wine," the title track and the finale in a KICCC's three-part release trilogy ahead of the album, is a dreamy and melodic soft pop song that explores the feeling of self-love and self-care. The album was produced by ENAN, known for his work with TVXQ!, TRINITY, Ted Park, Roy Kim, and more.