Tally Spear has released her brand new EP Tally. The EP displays the varying sides of the London singer's unique brand of alt-pop, which combines a dark gothic touch with a glamorous carefree shimmer that's also steeped with attitude throughout.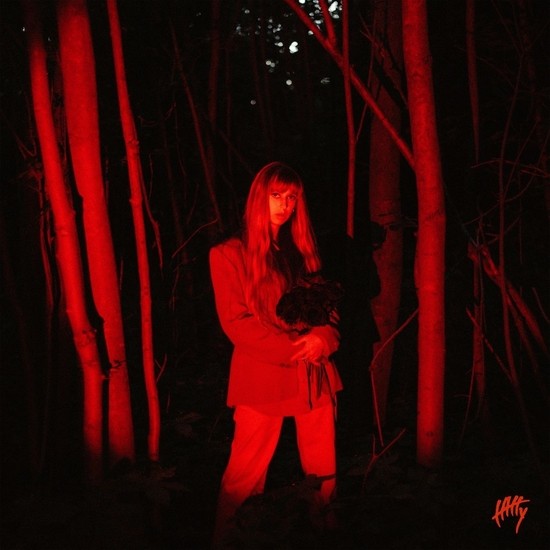 It features brand new songs including the hard-hitting rock track 'City Girl' and a cover of Cream's 'I Feel Free', created with King Charles, which injects an indie pop edge among the psychedelic reverie.
The Tally EP also includes her highly acclaimed singles 'Already Gone', 'Can't Find What I'm Looking For', 'What Do I Want' and 'Oddball'.
The EP's tracks have been produced with Martin Hollis (Adele, Tom Walker, Mark Ronson) and Max Marlow (Kodaline, Declan MeKenna) as well as Marc Dowding and Anthony Trueman of Sound Collective.