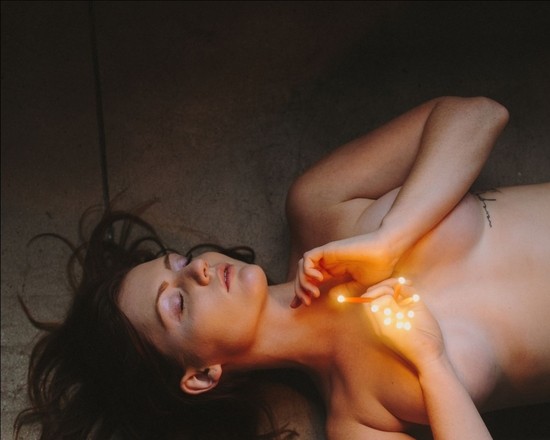 Brooklyn-based artist Zaliza shared "Little Raptures," the second single from her double A-side single release. Bands Do Brooklyn premiered the track, to whom Zaliza described "Little Raptures" as a "lyrical collage based on experiences through a few years woven together by one common thread: finding inner strength and leaving behind perspectives to give space for rebirth of self." "Below" / "Little Raptures" is out now on all streaming platforms.
https://www.instagram.com/__zaliza/
– https://bandsdobrooklyn.com/2020/08/07/premiere-little-raptures-from-zaliza/
Produced by Rahiem Taylor of Blac Rabbit, "Little Raptures" is a flowing, ethereal meditation "on abandonment and choosing to find your inner strength. It's the culmination of melodies and lyrics written over the course of several years," Zaliza says on the track. The hook — "is the world a fleet of little raptures" — is Zaliza processing a family member's belief that the rapture would happen the last 3 years in a row, in combination with the pandemic of COVID-19. It's the processing of how something or someone can disappear out of your life. It's the processing of loss.
– https://soundcloud.com/user-727329721/little-raptures-final-mix