Bei Ru today shares "Anahid" from his forthcoming album, Custom Made Life, coming later this fall. Says Bei Ru about "Anahid," "This song is a cathartic reflection about my mother, Anahid, who passed away a few years ago. It's about loss and being resilient in spite of it. Working through darkness has a way of making light look even brighter, and with the way things are right now, I hope this song helps give you a glimpse of that."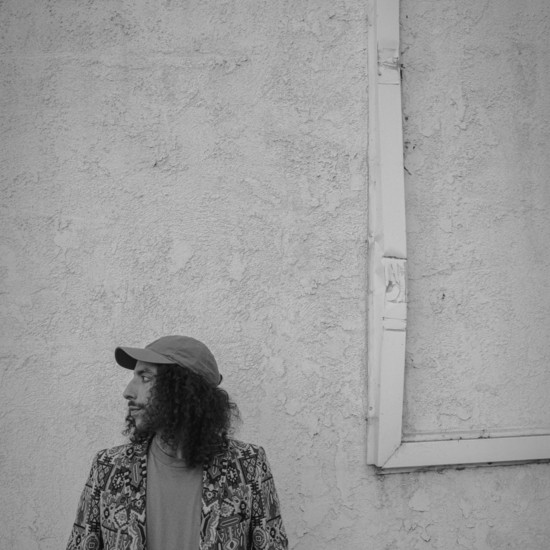 Born to Armenian parents from Lebanon and growing up in Los Angeles, Bei Ru's sound is marked by a melding of his unique musical influences, combining the Middle Eastern rhythms and melodies of his family's homeland with the airy, syrupy electronic, funk, soul and psych influences of LA.
Bei Ru's experimental sound has continued to evolve and flourish over the course of multiple projects, a lush, dreamy interplay of samples founds from obscure Armenian records with the live instrumentation of jazz, electronic and psychedelic music.