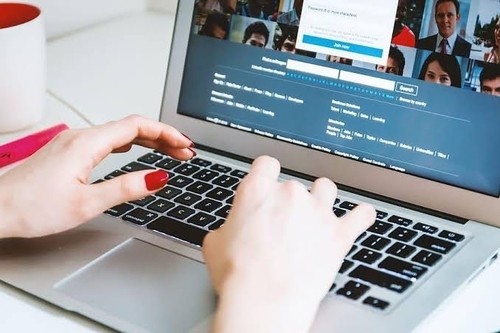 Work from home has become a recent trend nowadays. More and more people are looking for online jobs on this site that they can perform while staying at home. The following points can teach you how to find online jobs.
You can save your time by searching on websites in a particular area or field in which you are interested. For example, if you are interested in the wine industry, you may check WineJobs.com. By doing such, you will only come to see wine-related jobs such as at distributors, wineries, vintners, bottlers, wholesalers, and other wine-related employees. With a little effort, you can search for a good job with a great salary package.
You should post your resume to job boards while scanning their ads. But you should check whether the website is safe on which you are posting your resume or not. The safety of the website should be checked so that your sensitive information does not get leaked or misused. Moreover, when you are also working somewhere else, you should post your resume anonymously to ensure that your boss does not find that you are looking for another job.
Create a good candidate profile
The majority of the employers' career pages ask some visitors to fill the candidate profile and ask them some information such as salary requirements and job interests. In many cases, if a position gets matched with your profile, you will receive an email, or the hiring manager may contact you directly. You need to create a strong candidate profile.
Sign up for job alerts, and RSS feeds
On many job boards, you can register yourself to get notifications and emails which alert you about new posts and jobs that fulfill the criteria such as keyword or location. Also, you can select the frequency of jobs, such as weekly or daily.  
You can also consider signing up for RSS feeds. RSS is the short term used for really simple syndication. RSS is an automatic electronic system that is used to share the information, which helps you get the content in an easy-to-read format. You can have access to sign up for RSS feeds for posting through many job boards. 
You can also download reader software or a news aggregator on your computer. You will get to know new job posting ads that match the requirement of the job you choose, and they will be delivered to you automatically. This usually happens the same day or the next day.
Majority of the job boards to help the users get refined results. Filters are essential as they are the common search categories that also have subcategories that show the number of jobs posted in each sector. The filters can help you save your time you might spend on selecting the search categories at once.
You can find filters on the left of the results page, and they include several options such as job duration, industry, and location.