GABE is an American singer, songwriter, and actor who hails from New Orleans, LA. At a very young age, GABE was involved in several regional talent-shows where we wowed the crowds with a stellar vocal delivery.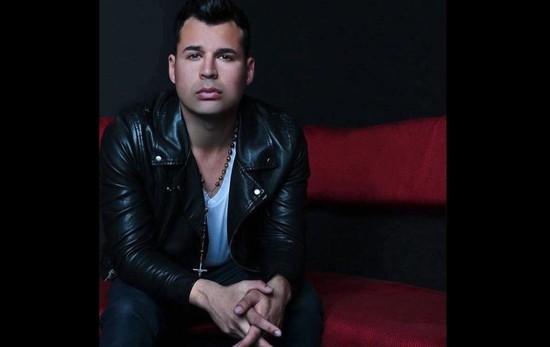 Coined as a musical genius, GABE has been privy to perform on MTV's Top Pop Group, The Late Late Show with Craig Ferguson on CBS. From there, this fantastic ride brought about collaborations with J.R. Rotem (Beluga Heights), Kay Gee (Divine Mill) and at this point, it was decided that GABE would be a solo artist. This is when the persona of GABE began to takeoff.
As a solo artist, GABE had gained a wide audience of listeners, spectators and attendees to attend his live shows and global appeal worldwide. This prolific artist has been on tour with Chris Brown, Trey Songz, Kirko Bangz and Cherish.