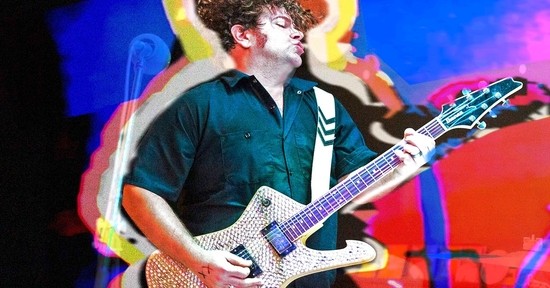 Leaving While You Stay, the new single/video from California dreamers Greg Hoy and the Boys is now available on Spotify, YouTube and all the major services. The band is thrilled to be able to offer this little piece of summer ear candy to help stave off the live music hunger pains we are all experiencing.
DSP – https://open.spotify.com/track/7jBeh8u0ksYgjjjjawpLMm
The release of the song – which is about watching and observing people "check out" even as they stay put – and the video, which exclaims "if you elect a clown, you're going to get a circus" – comes on the heels of the unfortunate COVID related cancellation of their highly anticipated west coast summer 2020 tour. The band plans on hitting the road again to support the tune as soon as humanly possible.
Additionally, Greg and the Boys recently snuck into "Tiny Telephone Studio" to not-so-secretly write and commit a fresh batch of 11 rock pop tracks to classic 2 inch tape for release later this year as well.
Check the Greg Hoy and the Boys social media pages for regular updates!
Credits: Video directed & edited: GH with Carissa Johnson – treatments. Live footage from the 'Limited Mileage' east coast tour 2019. Song performed by Greg Hoy – vocal guitar, Dennis Galway – drums, Mark Nichoson – bass Jacob Winik – engineer. Mixed by Jacob & GH. Mastered by Steve Turnidge.