Aime Simone has released his debut album Say Yes, Say No. To coincide with the release Aime has also unveiled the documentary The Long Way To Now, which offers great depth and understanding into the fascinating life of the Berlin-based Parisian and his deeply honest debut album.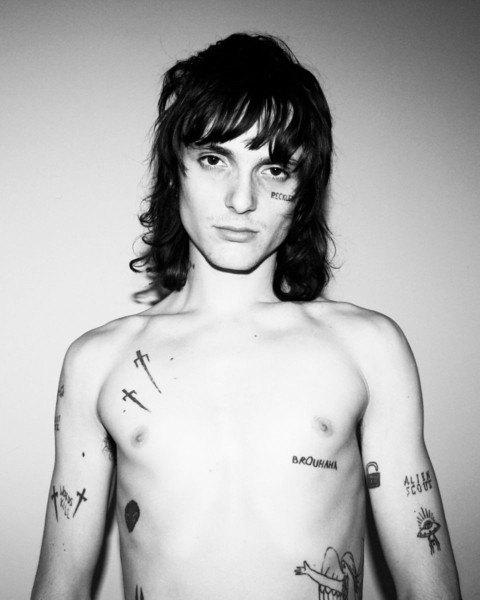 The documentary premiered with Far Out Magazine who called it, "a brutally honest take on mental health struggles," along with an in-depth interview with Aime available to read here –
https://faroutmagazine.co.uk/aime-simone-documentary-the-long-way-to-now/
DSP – https://open.spotify.com/album/0JRHvsV8DdJ2LsdAMl6zBr
The album Say Yes, Say No is a bright and soulful record from the singer and is entirely self-written, produced and mixed. It is an open journal and a journey that weaves from reflective nostalgia of melancholic lows, to a breath of new energy and hopeful sentimentality.
The album prompts a response from all emotions. It's a record to dance to, as found in the vivid alt-pop of lead single 'What's Up With The World?', while it's also a record to cry to as demonstrated in the haunting 'Don't Be Sad'.