Taking influence from Brit rock legends, David Bowie, The Clash and The Rolling Stones, Micky James creates gritty glam rock'n'roll with pop sensibilities.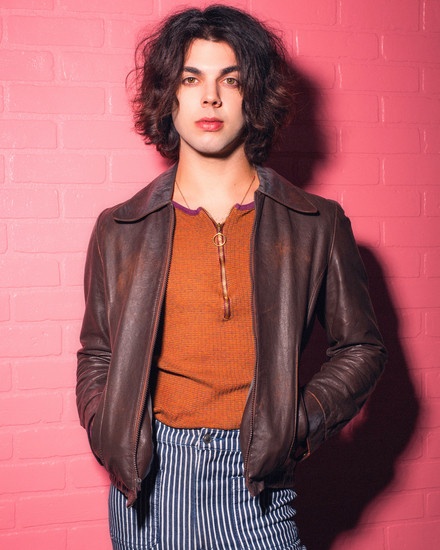 After touring the States with his previous band, the group eventually dissolved and James decided to focus on the formation of his solo project. The time spent performing in the band essentially helped sculpt the identity of his new project and developed the right ecstatic to correspond with the music he wanted to create. James' ideology for this new project was to craft something that felt spontaneous and true. Capturing a raw essence and breathing life into the recordings, James' priority was to make music filled with honesty, passion and love.
Inspired by the authentic energy of 60s and 70s iconic rock bands, James is successful in crafting a modern and fresh approach to a timeless genre, "I wanted to take pieces of nostalgia and give it a contemporary twist", explains James. Successfully taking his vision and turning it into a reality, James' music has been resonating with listeners.