Today, Kat Hamilton announces her debut album, Recovery Songs, due out October 30th. Earlier this year, Hamilton released official singles "Medicine Line" and "Amnesia", out now on all streaming platforms. Listen to the singles now, and keep an eye out for more news ahead of the release this coming Fall.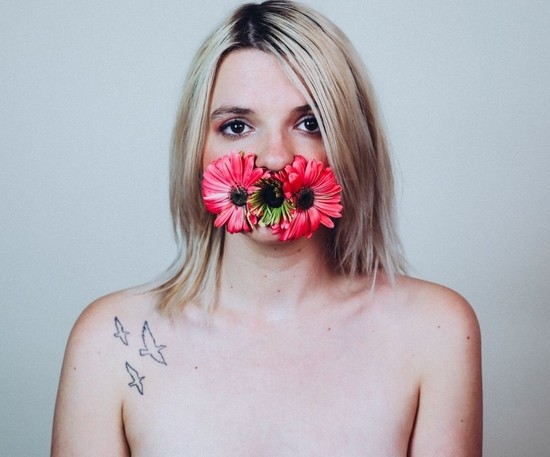 Kat Hamilton is a singer, songwriter and performer based in Los Angeles. Growing up in the Bay Area, the musician has hopped from city to city, leaving her mark in New York, Philadelphia, Boston, London, Los Angeles, and San Francisco. Hamilton cleverly crafts an intimate blend of rock, pop, Americana and emo, establishing an entirely new genre.
Hamilton's career has the trajectory of a chameleon; lending her talents to pop-punk, emo, r&b, hip-hop, pop and country. She is no stranger to reinventing herself. In 2017, Hamilton ended her five-year run as the front woman of popular east-coast pop punkers, Manic Pixi, before shifting her focus to her upcoming solo album. Hamilton confides, "I was really lost, I had just gotten out of a recovery center and these songs became my way of coping".
DSP – https://open.spotify.com/track/4WjeXTT3rME9LZQM18BVL4