For hip-hop fans, 2020 has been a truly epic year. All things considered, there's never been quite as diverse an international scene as we're seeing today, and in that spirit, Canadian upstarts like Rich Lindo are making an impact in corners of the world previously inaccessible to their brand. Lindo's new single and music video, "Jungle," picks up the pace from what a lot of his contemporaries have been playing with in recent times, featuring a message of social justice and vicious vocal work from our leading man that has the potential to put him in some very high caliber company.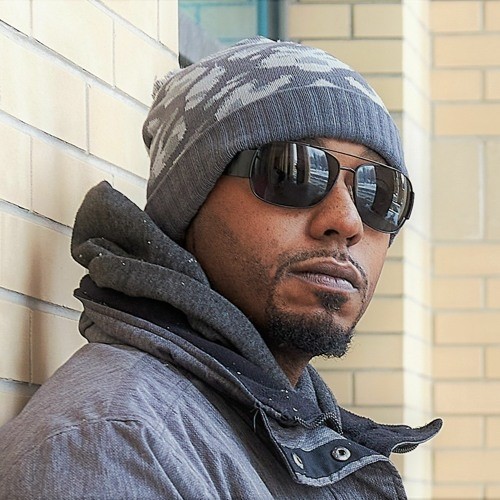 While the lyrics in this track are heavier than a ton of bricks – just check out the reflective music video to see what I mean – there's no hesitation nor stress in his vocal delivery. If anything, Lindo sounds so comfortable in the studio here that his attitude verses on all-out swagger. He's avoiding the pitfalls of an arrogant performance in "Jungle," but there's not a doubt in my mind as to whether or not he came into this piece with a lot of confidence in both himself and the story he was trying to share.
I typically go for more of a bass presence in the hip-hop I acquire, but I can understand why Lindo decided to go with a lighter low-end component for this single. There's nothing worse that sonic excess, and though I don't think a heavier bassline would have necessarily put "Jungle" over the limit, I see where – if the goal was to spotlight the nimbleness of the vocal – it could have seemed so from the artist's perspective. He's wise to play it safe in this instance, but I wouldn't mind seeing him get a little more experimental with the instrumentation in the future.
I just got turned on to Rich Lindo's sound with the release of "Jungle," but I'm definitely eager to see what he's going to do with the style he's working with here. He's got a lot of charisma and heart, and if the video for this track teaches us anything about his personality, it's that he is truly invested in all of the music he's attempting to get into the mainstream spectrum. Lindo has my support, and as long as he keeps chasing after hooks with the same adrenaline he does here, he'll soon see more love from around the industry.
Gwen Waggoner