The band who hail from Rome in Italy, have an infectious charm which many find difficult to hold back. They combine a modern indie sound while also taking a hint from yesteryear and their new track 'Quietude' is the feel-good track we all need in our lives right about now.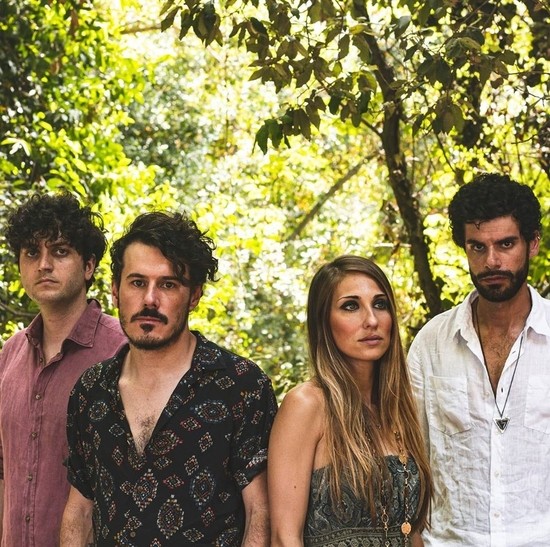 It takes a poppy indie direction with catchy melodies and awe-inspiring angelic vocals. They combine a myriad of sounds tremendously well, and it makes for a potent cocktail of all things fabulous. It has a robust fundamental, and everything intertwines confidently to create a sound which grips like a fisherman's pole.
So, if you are looking for the freshest new indie, then look no further than this new track from Lime Juice. It will leave you itching to hit the replay button with its mesmerising quality.