Independent powerhouse Aistè, a 2020 one to watch who blends Baltic coolness, Scandi pop, and East London vibes so seamlessly that you'd be forgiven for thinking she's been doing this her whole life, has released new single 'Mojo' and official music video.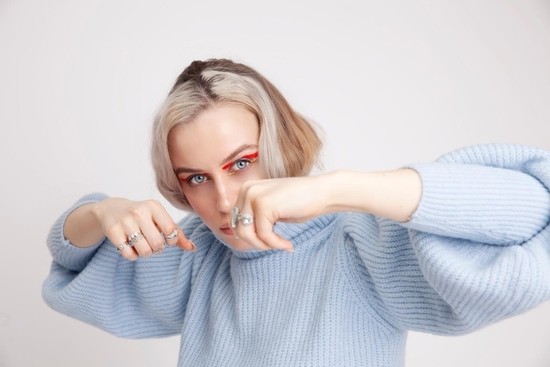 The slick and addictive track, written and produced by Aistè, is accompanied by a futuristic, Matrix-style short film also directed by Aistè herself.
https://instagram.com/alovebuzz
Shot in London just before lockdown, the video for 'Mojo' sees Aistè fight both a former lover and the organization that pitted them against each other: looking the part as a transfixing incarnation of Killing Eve's Villanelle, Aistè put her years of Muay Thai practice to use, and choreographed all the fight scenes herself. The short film mixes elements of cult sci-fi and psychological thriller as it reflects the song's message of breaking free from any restraints, societal and personal, and begin anew.