It is safe to say that my life has changed beyond measure recently. I make my living as a musician, session player and recording artist, what you would call a "jobbing musician" rather than a rock star…a category which most of us fall into. Even before the Covid-19 pandemic I was working through some serious, life-changing decisions, all very good ones, but the recent lockdown as well as the changing attitude towards the promotion of arts and creativity in a world seeming more and more driven by the old age of knowing the cost of everything and the value of nothing, ironically helped.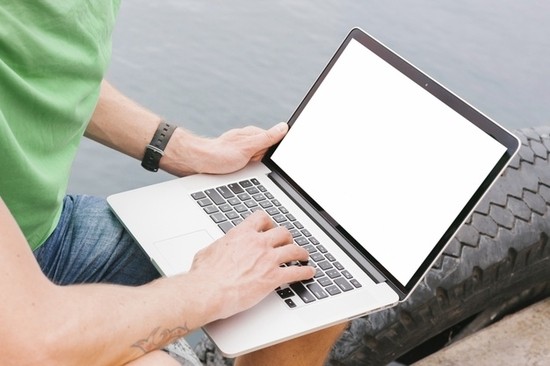 At the end of last year my wife fell pregnant with our first child. Now, this necessitated a bigger house, a family home in the suburbs rather than our cool, yet wholly impractical apartment. It also made me think about the fact that my job meant that I spent long periods of time away from my home, bad enough when you are missing your wife, unacceptable when you have a new born baby to bond with. This blog post really helped me get ready – http://www.bump-to-baby.com/2020/07/6-really-important-things-to-do-before.html
Thankfully, the on-line world means that even the recording of music can be done remotely with collaboration through file-sharing and zoom conversations, so even with me moving away from the demands of live playing and touring, I knew I could still use music as part of my income, but with a family to look after financial security was the name of the game. Before I was a full time musician, I was a carpenter and so I thought I could return to those skills to shore up my finances. What I needed though was a job where I could work flexible hours to fit around my musical endeavours.
My salvation came with the purchasing of a small Laser Processing Machine, the modern take on a wood press, something I was familiar with already, small enough to fit into the garage of the new family home. Here I now make all manner of items, from house signs to coasters, from the practical to the purely decorative and life seems to have found a wonderful balance between music assignments and decorative and cutting edge carpentry. And of course I'm never more than a shout away should wife and, very soon, baby, need me.
Of course before any of this could happen we had to pack up our uptown life and move to the lovely, leafy suburbs. There is a lot to think about when you move home from the physical act of relocating to changing your energy providers, updating address on documents to everyday grocery orders and everything in between. We found that Alex Gladwin's excellent blog helped us tick off all the important things and it is worth checking back through her previous articles for all manner of useful information, particularly if you are starting a family.
And so now I have a new home, a new baby on the way and a new career, well, two really. But the art of running a business from home is making sure that you can be seen by your potential customers, and when you have little physical presence, no gig, no shop etc it becomes all about the effectiveness of your businesses website. It has been a steep learning curve but if I can get to grips with it, anyone can. I do recommend taking advice from the experts and I found even general, free advice sites here which helps you make a lot of sense of everything.
The world is a constantly changing place but those changes make for some amazing opportunities and potential. Just remember that change is good and that you are in control. (Though not where baby is concerned.)