Wesley has been a traveler since he was in his 20's moving often from one location to the next. Within these travels he first began to learn to play the guitar yet he only saw it as an outlet nothing more. It was after his many friendships he created that he felt the urge to express his experiences which was through lyrics. The songs that he penned where derived from the people and lessons he learned along his journey. This theme would resonate with his music in the coming years.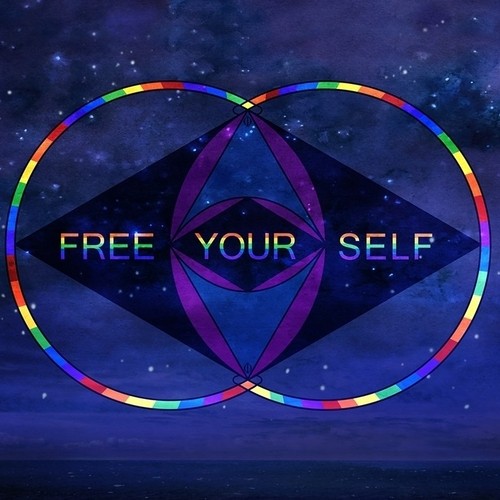 While developing his style he was influenced by such acts like Pink Floyd and Radiohead. These bands shaped the unique version of music that Wesley brings to the stage. It seems logical since his music like himself is an exploration into the human spirit and beyond. With influences like the acts we mentioned it only seems fitting that his music would become a fusion of these legends.
"I have been moved by so much great music over the years and this album was really my first attempt at fusing all of those different influences together. The recording process was a tremendous learning experience for me…figuring out how to take acoustic Singer/Songwriter songs and turn them into full band arrangements in a way that best expresses the spirit of the song. I feel this album shows a lot of my more classic influences such as Van Morrison, Neil Young, and Pink Floyd…and I feel my next release will incorporate a lot more modern influences.
DSP – https://soundcloud.com/free_your_self/sets/free-music
So far, Wesley has performed in smaller venue settings but hopes to elevate his game and perform on larger stages. Yet in reality, he does prefer the more intimate venues since his type of music translates better in a smaller more intimate space. He has been performing his music for the past five years in all types of places from camp fires to small venues. Wesley had treked across America learning and searching for new ways to express his music.
Currrently, he has released his new EP "FREE MUSIC" with a collection of collaborators that make this project even more unique. The musicians were mostly found via his producer Billy Barnett (Cherry Poppin' Daddies, Tom Jones, Tori Amos) who were local artist from the University of Oregon. When it came to the vocalists it was more trying experiences. For example for the track "Strength To Love" which had to go through six singers before the chosen one, Tiffany Wilson would led her chords. It was luck and fate that Wesley was able to lock in vocalist Brynne Heatley for the track "Give In" and even add her to the song "Dreams". You can say the EP is a trip of its own with a cornicoppia of music from folk/americana to soul / gospel to a touch of hip hop and jazz.
The culmination of musicians for the project are coined Free Your Self a musical collective who perform Wesley's tunes. He is on the path to form his own band and plan a tour after he moved to New Orleans. Even though the pandemic has slowed down his plans he has so far been auditioning drummers. When the it is safe to return to the studio he looking to work on building a band to perform music from the new release and see where that takes him. The journey continues for Wesley Walker.
by Nick Christophers