Joey Restivo is an experienced performer with stage presence decades ongoing, he started his career in the 90's, as the soul of his sensational group Linear. He's travelled the world and done concerts all around sharing his spirit with the crowd, providing an entirely different experience every time. On July 03 he released his new solo song called 'TAKE OUR TIME' which is now available on all platforms.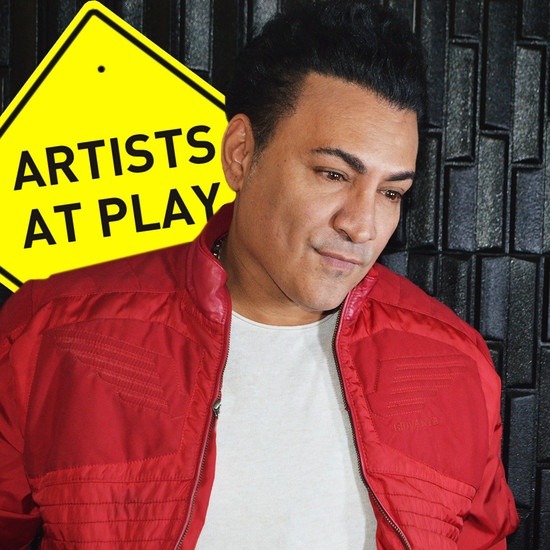 The song is a reminder that even in the monotony and breathlessness of today's dynamic world, it is vital to steer our sights towards the importance of emotional happiness. Although we are all institutionalized to follow the standards of life definitions of making money and satisfying our worldly needs, the artist urges his audience through the song to stop and smell the roses once in a while. The song is a beautiful reality check told through lyrical intensity where the artist is chasing to establish the importance of celebrating life. According to Restivo himself, the song is a thematic expression about the feeling of happiness, peace, and love that he wants to spread across this world that is so divided nowadays. The record aims at delivering the audience a little bit of refreshing air. It's a song that makes you feel good, that transmits energy, that makes you want to dance and have fun.
https://www.instagram.com/joeybangrestivo/
'TAKE OUR TIME' is a mesmeric tale that makes the audience realize the importance of conveying love and inspiration, and it is, in reality, the insignificant interpersonal connections that make us complete life's arc. The song does look down upon the importance of financial independence that enables us to push our abilities towards an impactful side. But the song teaches its audience to take their spirit and freedom seriously.