Multi-talented Canadian R&B pop dynamo SH3 dishes a heaping serving of "Gelato" in this, her newly minted video for the track — available now!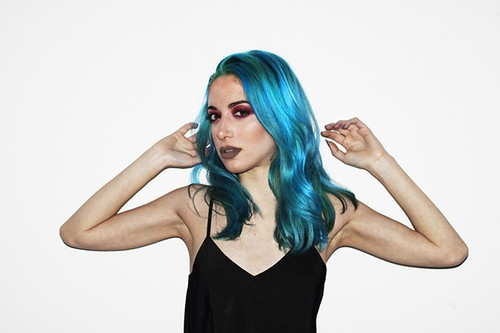 That said, that there's even a video at all — let alone one so hot — for "Gelato" is unexpected; the single was never initially meant to be kept as her own.
"Just as many songwriters have, I had hundreds of song ideas recorded in my phone, just waiting to be developed," SH3 — pronounced 'she' — says. "But then, my team NdroiDBeats encouraged me to make a folder of songs to be placed with other artists. Then, they challenged me to writing 100 songs in two months; I ended up doing it in six weeks.
"It was intense, but worth it."
One of those was the track of the hour, "Gelato." "I originally labelled it 'Gelato Full Ref + Beat – Jeremih' because that was the type of artist I envisioned on the song. I'm a huge fan of his writing and vocals, and the inspiration while writing 'Gelato' was 'what would Jeremih sing?'