With a name like Bobbo Byrnes, I am already anticipating something super fun & highly original and I have to say that this singer/songwriter did not let me down! The latest single titled "Queen of the Party" is off of Bobbo's new album called 'SeaGreenNumber5'. This song is dedicated to all of the female musicians and singer-songwriters that continue to inspire Bobbo Byrnes. So Ladies, this one's for you!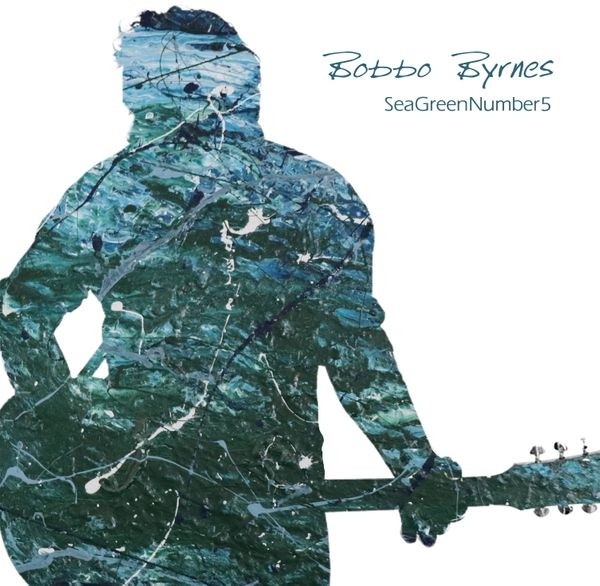 "Queen of the Party" is written by Bobbo Byrnes & Morgan Keating and includes the following players: Bobbo on guitar, mandolin and vocals, Tracy Byrnes on bass and vocals, Matt Froehlich on drums and vocals, Georgiana Hennessy on violin, Jen Moraca on vocals and Jeremy Long on pedal steel. You can SKOPE out the official music video for "Queen of the Party" right here:
Right from the start, this track will peek your interests and have your eardrums buzzing with excitement. "Queen of the Party" offers the listener a really cool, laid-back style that is beyond appealing. I am picking up on elements of: country, rock and folk in what comes across as a fresh, Americana mix. The vocals and guitar stand out to me on "Queen of the Party" with fan-friendly pitches and catchy chords. Bobbo Byrnes & company supplies a killer vibe on the new single where the audience will simply get lost within the music.
Bobbo Byrnes is your musical chaperon for this "Party" and this special shindig is not over until ALL of the ladies sing! "Queen of the Party" is a great number full of zest and definitely well-written material overall. Bobbo Byrnes delivers a lively punch of hip Americana that is sure to quench your thirst for good tunes on a hot, summer day.
https://www.thefallenstars.com/bobbo-byrnes
By Jimmy Rae (http://www.skopemag.com/?s=Jimmy+Rae)