Introducing "Nah look back", the new break-through formula for complications caused by the often debilitating condition known as "Heart Break". When taken as prescribed, "Nah Look Back" reduces Heart Break symptoms, like sadness, teary eyes, mood swings, loss of appetite and is scientifically proven to reduce the pain. The active ingredients restore damaged Love cells, reducing recovery time and often resulting in a "make-up" or new Love. Side-effects may include fatigue, tension, nausea and indecision.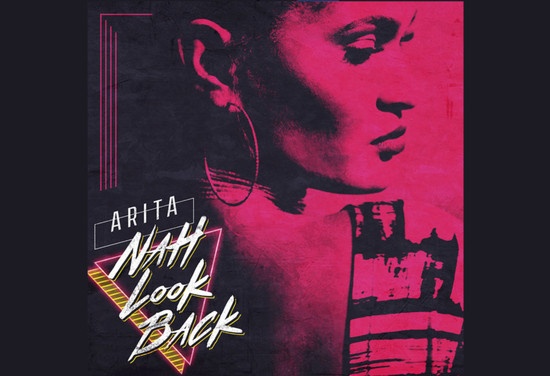 For many patients, "Nah Look Back" can be 100% effective. Recording artist and celebrity spokesperson, ARITA, recently told her story of how "Nah Look Back" and a trip to the beautiful Caribbean island of Grenada at the world class Silver Sands Resort helped her recover. Are you struggling with "Heart Break", sign-up now @aritaworldwide for your supply of "Nah Look Back." Supply is limited. Don't let heart break get you down, there is help — "Nah Look Back".
"My desire and dream is to one day represent my beautiful country of Trinidad & Tobago and the wider Caribbean worldwide", ARITA declares. "Through my God-given gift of voice, musical abilities and talents as an entertainer, I wish to permeate the hearts and minds of all those with whom I am privileged to share my music with the beautiful spirit of the Caribbean that I love".
https://www.instagram.com/aritaworldwide/