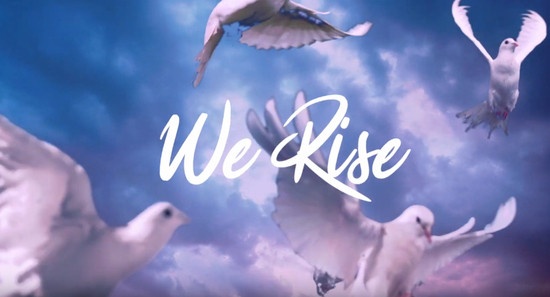 In an effort to inspire unity among Americans during the coronavirus quarantine and other national hardships, chart-topping, acclaimed indie music star Luanne Hunt offers an anthem for the people titled, "We Rise."
Over her 25-year career in the music industry, Hall of Fame music star Luanne Hunt has scored numerous No. 1 hits on country, folk and gospel charts around the world. The award-winning, Grammy-balloted recording artist is best known for her chart-topping single, "Christmas Without You," which was named by Sweden's largest daily newspaper, Dagens Nyheter, one of the Top 25 Christmas Songs of all time.
She also is the recipient of three CD of the Year awards from the National Traditional Country Music Association (NTCMA) and six American Songwriting Awards.