Get ready to catch a cool "Breeze" from One Less Guest on their new single. This song is off of the band's debut album titled 'Monochrome' and what a fresh release it is! "Breeze" will make you feel better and is sure to brighten up your day a bit.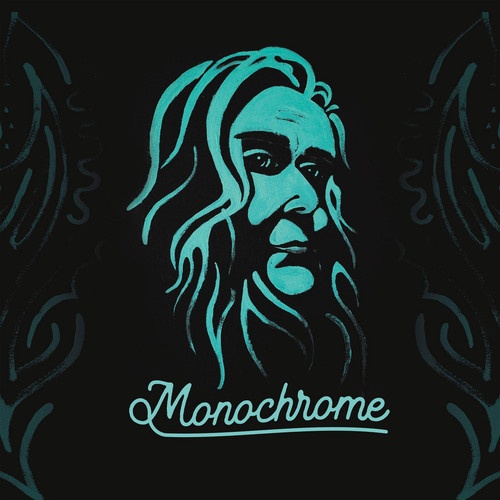 One Less Guest is a quartet from Duluth, Minnesota that is made up of members: Nick Muska on guitar, Ren Cooper on violin, Nick Glass on bass and Cody Thoreson on the drums. Together, this band introduces an eclectic mix of styles with elements of jazz, rock and funk in place. "Breeze" highlights One Less Guest's originality to the core with a distinctive sound being portrayed to the listening audience.
DSP – https://open.spotify.com/track/0Gs5kwu9RfDCkYnVPa55ot
As soon as I hit Play, there was a snappy beat being pumped out and just an easy, breezy feel instantly hitting you. I also detected a unique use of musical breaks and scales on "Breeze" where I could sense One Less Guest was exploring so many different avenues of audio. This single is a truly authentic production with vibrant notes surrounding you. I'd like to also add that the overall instrumentation on "Breeze" stands out in a BIG way.
I have to say that One Less Guest is genuine to the core as this "Breeze" will blow you away. The Minnesota-based group performs this single in such a way that immediately draws you in and catches your undivided attention. I thoroughly enjoyed listening to this new song and can equate it to a nice, refreshing "Breeze" offering a feeling of content on a hot, summer day. I have a feeling we haven't heard the last of One Less Guest and honestly I am eager to hear the entire album, 'Monochrome', now. One Less Guest has that certain something with "Breeze" brushing by you and cooling off your eardrums. The single is available on all streaming platforms so be sure to add "Breeze" to your lineup on your favorite listening devices.
By Jimmy Rae (http://www.skopemag.com/?s=Jimmy+Rae)