Croydon-based R&B singer-songwriter Barucha sees 2020 as her year to announce her debut single 'All To Me'. Encouraging listeners to get more acquainted with her and her artistry. Influenced by her love of Afro Swing and R&B, this song was made for long summer nights.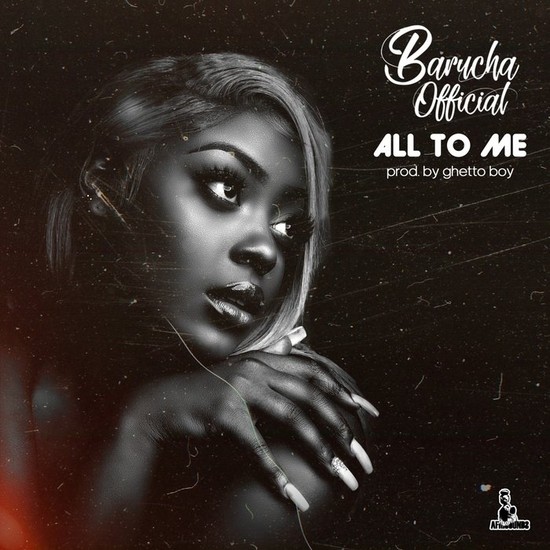 Barucha's musical passion for music stems from her days singing in her church choir, as well as playing leading roles in school plays. Growing up in the U.K. within a Ghanaian household, music was something she found helpful when expressing her emotions and feelings.
Produced by Ghetto Boy, 'All To Me' is the soundtrack for the summer which has a dreamy instrumental, with her voice taking center stage. Barucha tells the story of a time when she put all her cards on the table with a man she had strong feelings for.
"All To Me" – https://open.spotify.com/track/5asgv1cIumRs0l4vArUyTD