EP 'Magenta Carta' sees four piece Worry Party channel bliss in the form of three tracks. Being made from a mix of casual everyday samples and guitar jams, the band communicates that we can find beauty even in the most mundane things, through the talent of their own musicianship. In Chell's own words, "It was essentially born from mistakes and mess", which ironically goes far in proving the band's eye for musical potential. What this means for us as listeners is that we are blessed with 10 minutes of ethereal composition, which describes the serene and beauty of the musical landscape they have created.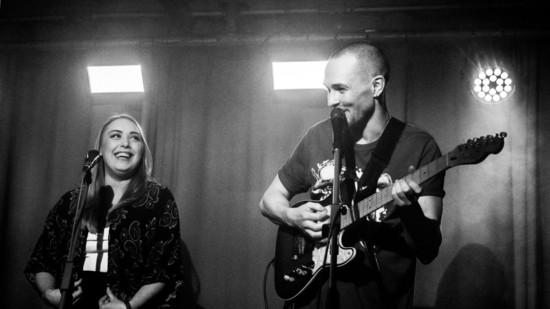 'No Gods' sees a gentle series of light percussion operating over a background of drawn out synths. There is a dance between breaks and lifts, which captures a mesmerizing yet subtly haunting rhythm. 'No Kings' carries on some of the elements from the first track, yet it melodically tells another story. Twinkling percussion dots the landscape of this song; an atmospheric choice, and the sort of song that paints a night sky in your mind. The interest in tracks like those of Worry Party in the consistency, yet unexpected. They do not follow a strict flow like that of your more mainstream sounds, and so while you may feel a more muted sense of euphoria, you are still kept on your toes.
DSP – https://open.spotify.com/artist/2CXhho8vGA74Ql7BpX6348
'Only Man' suggests something more static within it. Although not by much, I can't help but feel it is telling a story about the humble simplicity of man's imperfections. The beat of the percussion suggests a journey through man's grapple with successes and errors. It retains it's ethereality, and so it seems that there is something to be said that man still has beauty within, it just manifests differently.
This EP is heavenly throughout and a true joy to indulge in. Worry Party have demonstrated a unique musicianship and ability to grapple with limitations as a means of extending themselves further.
https://www.facebook.com/worryparty
https://www.instagram.com/worryparty