A child of Baltimore, Lauren grew to embrace the fatalistic spirit of the city in her work and art. With stunningly raw, haunting tones, Lakis has fashioned her own brand of "delightfully gut-churning shoegaze". Authentic and honest lyricism, paired with lush, darkly romantic vibes, her songs are "a refreshing change from today's polite rock…" (Earmilk).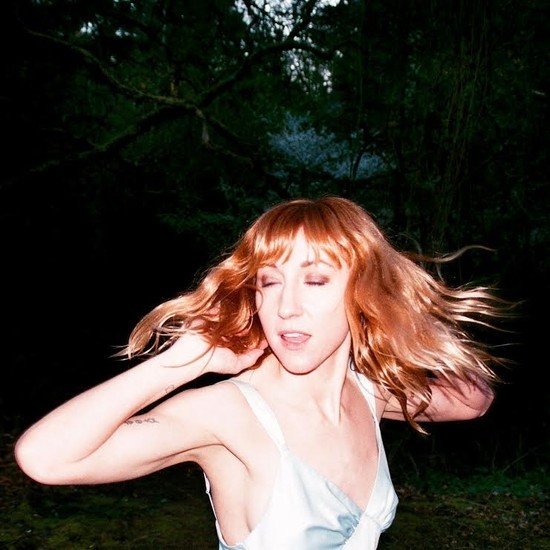 Following the release of her critically acclaimed debut full-length Ferociouswith Cavity Search Records (Elliott Smith, Helio Sequence) in 2018, Lakis delivered audiences the highly anticipated Sad Girl Breakfast. Both records were produced by Billy Burke (REL, Luna Lovebad) with additional engineering by Grammy-winning mixer Chris Kasych (Adele, Deftones, Phantogram, HAIM). Both releases have gone on to garner radio airplay on 40+ stations nationwide, and placement on 65+ Spotify playlists. Lakis has also licensed tracks to Dating Painsand The Drunch.
Her newest LP, Daughter Language, was recorded at Seahorse Sound with Billy Burke producing, and Chris Kasych & Samur Khouja (Devendra Banhart, Deerhunter, Chastity Belt) mixing.
LISTEN: https://open.spotify.com/track/6ODwSctpNuCDecaElvSJfr