The animated music video takes you on a journey starting at the Twerk Court House, where JayQ The Legend presides. Bad twerkers are taken into custody and inadvertently subjected to an overcrowded jail cell. As the women come to terms with their twerking, as well as the injustice of not being able to social distance, Judge JAYQ THE LEGEND offers them leniency. He provides each of the women with respectable jobs… working for him.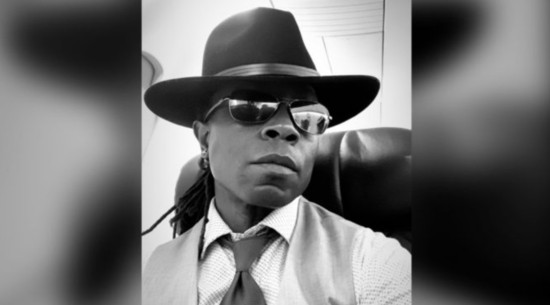 https://www.instagram.com/jayqthelegend/
The visual continues with JAYQ THE LEGEND'S signature Bentley, pool parties, fashion shows, and a high energy stage performance. The music video will make you smile, likely laugh out loud, and perhaps ponder the impact of twerking, social distancing, and prison overcrowding. Judge JayQ The Legend finally orders a #twerkatorium against awful twerking making it an offense punishable by career re-education.
JAYQ The Legend reveals that the SO BAD music video was supposed to be a live music video shot in March, but when the Coronavirus pandemic started to grip the nation, the plans had to shift. "We were planning to work with top fashion blogger, Fashionbombdaily", says JAYQ THE LEGEND, "and many others, including a 2019 SuperBowl winner, and many top commercial dancers. The pivot to animation was swift, but no easy task. The storyline was meant for people, without software challenges and limitations. We still plan to bring the music video to life, as soon as we are cleared to do so. Either way, the need to curb the twerking "pandemic" is now and we need to begin the campaign for a social media "twerkatorium", a moratorium on twerking.