Today, French-Caribbean singer – ADELINE – confirms the release of a new EP: Intérimes, on 10 July 2020.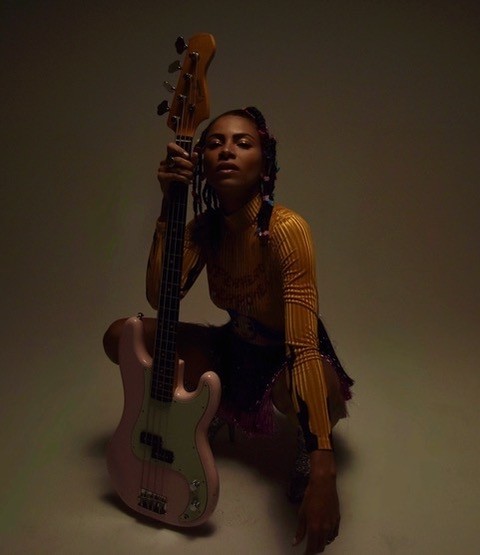 7 Songs of future facing, genre-transcending pop of the highest calibre, Intérimes is further confirmation of an artist daring to break the mould and destined for greatness.
Teasing a taste of the incoming EP, Adeline has revealed three of its many highlights: the sultry 'Middle', plus most recently the dusky slow-jam of 'Twilight' and the disco-flecked strut of: 'After Midnight'; the latter of which both arrive with intoxicating videos.
https://www.instagram.com/adeline/
Announcing herself as a blinding new light on the Funk and neo-Soul scene with her s/t debut in 2018, Adeline is returning in 2020 with a remarkable new collection. Forging platinum pop from a white-hot crucible of styles and genres, the songs of her new EP Intérimes each shine irridescently with the sounds of funk/soul/neo-soul/R&B and so much more.