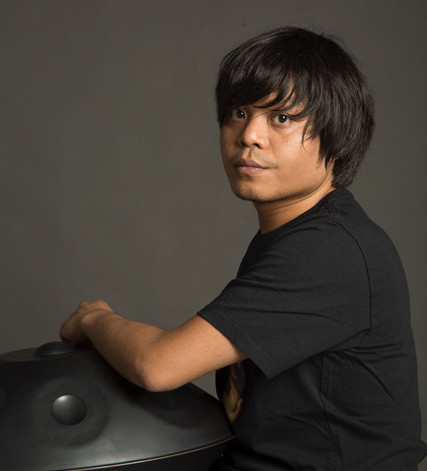 Moving on from the days of 'Isolation', Ong now tackles the emotions which come with the breakdown of a relationship with maturity and cynical observation, rising above the waves which once drowned him.
The video, just dropped, sees Ong wandering through a quiet forest, in pursuit of a woman who remains just out of his reach. What she represents, perhaps, is the futile quest for happiness and love which we spend our whole lives chasing but never quite seem to reach.
https://www.facebook.com/jonnyong88/
Released only a few weeks ago, the song itself already has more than 10,000 streams on Spotify – not too shabby for an artist who so prides himself on doing the unexpected and bringing to light the lesser known aspects of the multitude of cultures from which he draws his sound.
Born on the island country of Singapore, Ong was introduced to Western music when he discovered the Beatles as a teenager. Melding East with West in his music, Ong creates a truly unique sound, made all the more unusual with the introduction of the handpan, an instrument Jonny was inspired to play after seeing a busker using one in Amsterdam. Drawing together this range of instrumentation and cultures into one holistic sound is no small feat, but Ong makes it look easy.
The video for 'Fools' is out now, and you can watch it below: