Eugene Cole has released the song "Tonight." His label is Eugenious Music, and the song was produced by Cole/Babbs.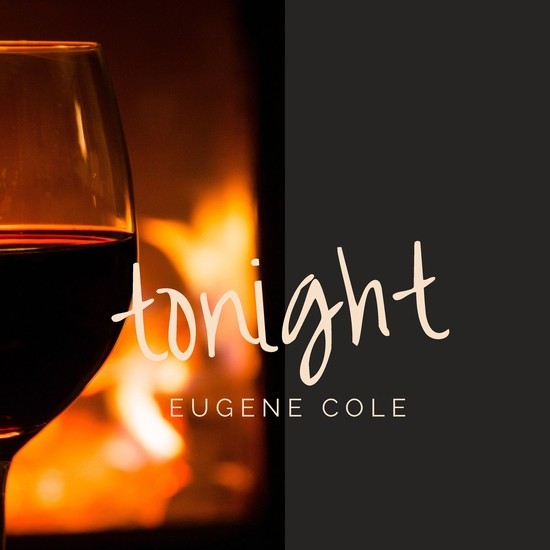 The listener is first introduced to the beat, allowing them to recognize this as a song with R&B roots where the beat will be an essential part to complementing the vocals. When the vocals arrive, it is made clear early on that the song is a relationship song.
DSP – https://open.spotify.com/track/5v3Izw9bVrgDgfQSVchkkK
Cole sings lyrics such as "Let's take a little ride," "Hope you don't get tired," and "Your body's never felt quite like this." From these lines, as well as similar lyrics, allow the listener to realize the emphasis on the relationship in "Tonight" is more than just romantic. The mid-tempo backing track, as expected from the beginning, complements the lyrics well. Indeed, the tempo stays the same the entire time. Once the song begins, there are no melodic surprises.
One of the biggest highlights of "Tonight" is the production value. Cole and Babbs found a distinct way to allow the listener to focus on both the beat and the vocals simultaneously. As it would be a shame to miss out on one or the other, one can't help but to admire the production.