The new single "Running Wild" is written & produced by the Danish artist Anne Marie Bush in her own studio in Copenhagen. (AMB RECORDS/AMB MUSIC). Globally available on all digital megastores and streaming platforms.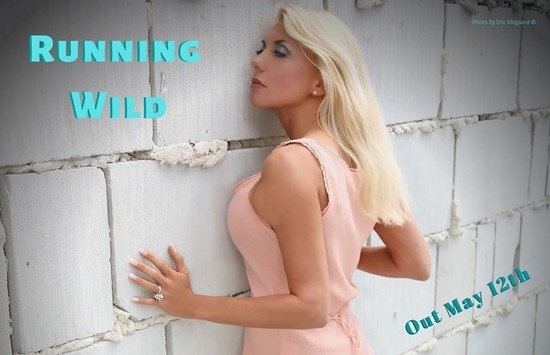 "Running Wild" is a self-confident mix of RnB, pop, soul, funk and EDM.
https://www.facebook.com/annemariebushofficial
"Running Wild" is compassionately performed by the Danish singer-songwriter whose influences range from RnB, Motown, Soul, Pop, Jazz, House and Club.
"On "Running Wild" I am mixing the mid-tempo club feel with electronic RnB, Soul, funk and dance sounds, and basically experimenting with the old-school soul vibe. I came up with the hook and concept for Running Wild one late evening after a lovely picknick in the forest. I love the groovy soulful feel combined with the edgy, hooky vibe, which is key for a radio & club hit nowadays. The hook-line evolved, and I recorded and produced the single in my own recording studio".
"I am very excited about my career, which is now expanding and taking off."