Looking for a bit of tango in your life? A simmering synergy between a female vocalist and a brassy saxophone? A little sunshine will help. "Sunshine" the latest release from indie songstress and genre-defying artist Beatrice Betley. Even her name sounds like a dance – and "Sunshine" is a sultry of a good time.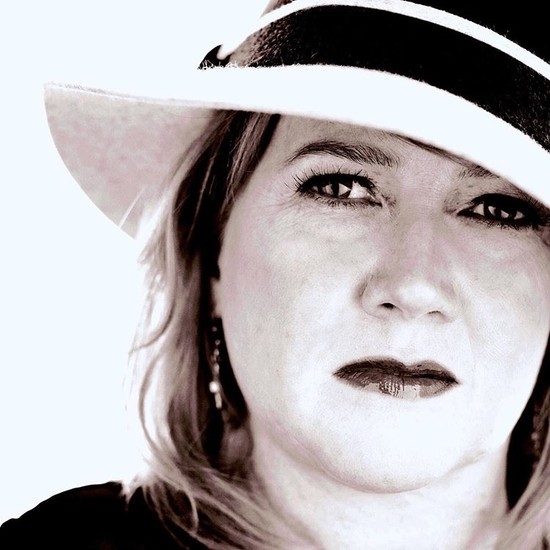 Betley is originally from Hamburg, Germany. She's currently based in the Netherlands. "Sunshine" is a follow up from April 2020's "Lullaby". Her biography notes her sound as blending elements of "jazz, 80s pop, EDM Argentinian folk and dashes of flamenco and fado". In "Sunshine" I really hear the jazz and felt like the song definitely incorporates hints of flamenco.
URL: https://www.beatricebetley.com/
"A little sunshine in the morning….and the day is on its way" is one of the lines from the song. I loved how the lyrics repeat "a little sunshine" in each stanza. Betley really croons the words and her voice is what you would imagine Who Framed Roger Rabbit's Jessica Rabbit's singing voice to be. She doesn't have the husky voice that Kathleen Turner has, nevertheless she has the elegance. Laced in a hues of slithering, hour-glass smoke and character, the words just slip away like butter. There's a few points where it's a little hard to discern what she is exactly saying, she adds such gusto to her words. There are moments when her notes hit the exact time as the instrumentation. As a I listener I basked in her silky voice layered above the dreamy saxophone. I cared more about moving my body and dancing away to the flavorful sounds and interesting twists and turns. Betley's voice is robust with fire and ice.
TWITTER: https://twitter.com/beatricebetley
Betley's vocals are coming from her diaphragm, she's not relying on the computer to make her sound better. It's really refreshing to hear a voice like hers. She's classy and navigates the jazz and pop fusion effortlessly, giving the nod to the percussion team to add in the flamenco ingredients. She has a natural empathy in her voice that gives her a magnetism. She's not striving for something beyond her range. She's finely tuned into her own sound and the result is an unforgeable experience.
The song has a definite rhythm and I think fans of pop music will like its upbeat vibe. The opening conga drum arrangements. Such a cool start and if you close your eyes you can imagine the dancing shoes' heels' hitting the wood floor with veracity and passion. The rhythm guitar and bass guitar are electric and help start the simmering effect. The bass makes a pulse, a tone that sounds like the sun gearing up to rise, the morning wakeup call. Betley's vocals galvanize and the song is a burst of joy.
DSP – https://open.spotify.com/artist/1S60HNqTESqQwqEtIcj2Pc
Overall "Sunshine" is just the song the doctor ordered for summer 2020. It's a positive force that can't be stopped and Beatrice Betley's demeanor and talents are unfolding before our eyes. Compared to her previous track "Lullaby", Betley shows just how artistry can grow and how her voice wears many hats in several musical genres.
Gwen Waggoner