An emerging midwest artist, LAV.ISH has released a new album called "Lost & Fond" on 4.24.2020.
The entire project was recorded in the group's in-home studio and was officially mastered by Grammy Award-winning engineer, Mike Bozzi before the release.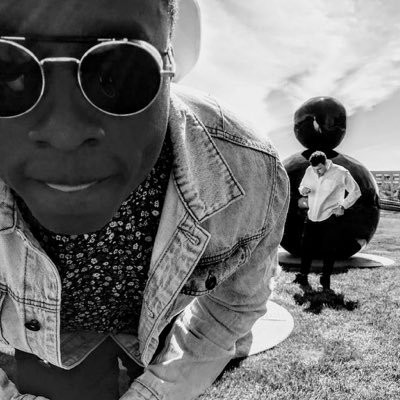 "It's always been our purpose to push the envelope of our music. Lyrically, we strive to share honest self reflection about the human experience through the lens of our personal growth. Instrumentally, we refuse to follow an idea that isn't an improvement on things we've already done in the past. It's not possible for us to understand, let alone try to explain, where we will go next creatively, or what the future holds. "Lost and Fond" is an observation of our own inability to wrap our heads around who we will grow to be or what's going on."
LAV.ISH is a 5 member collective of creatives who have joined together to explore alternative hip-hop's realm of possibilities. They released a video for the song "S.O.B. Story" shortly after the album release, and now the group has plans to release more music in 2020.