After the electronic dream-pop of her last single Sleeping Boy, Giudi serves up the pure trip hop and lo-fi sound in the new single NoBody.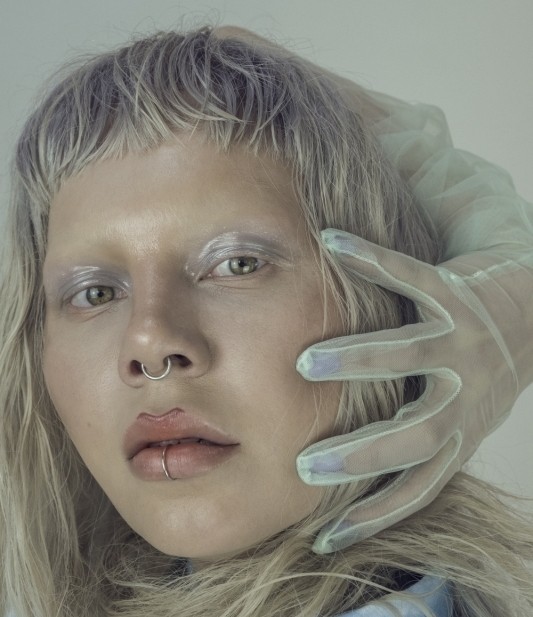 "With my new music I want to bring a chill mood with a bit of self reflection. We all are passing through a period that makes us have deeper thoughts about our existence, about our behaviour and its consequences. "NoBody is about the lightness of being. The lyrics have a double meaning. "Nobody is home" – in the sense that your body is only the "container", a shell for your spirit, which is immortal. Your true identity belongs to some other place, other "home". In this meaning you perceive your inner-self.
https://www.instagram.com/giudimusic/
Instead "No Body is home" is about your physical body with all its imperfections, about accepting ourselves how we are because it is such a waste of time to make a big deal about your imperfections. I see beauty in the diversity of human bodies and it's an inspiration to perceive the human body as a white canvas and just play with it." Explains the singer.