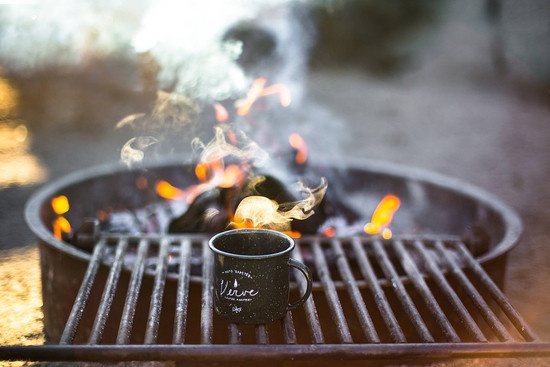 If you love preparing food, you need to maintain your cooking space as well. Are you fond of steaks, barbequed pork ribs, hot dogs, burgers, and the like? If yes, you need a barbeque table or a grill that helps you make all the delicious platters and enjoy your food with your family, friend, and loved ones. A high-end grill doesn't come easy on the pockets. And most homeowners would want to ensure that the grill lasts for several years. The only key here is proper cleaning and maintenance.
You can schedule routine weekly cleaning and repair when required. That aside, there's a crucial step to take. You need to invest in high-end BBQ covers!
Ultimate Grill Mate is simply your best source of grill information.
Different types of grills
You need to select the BBQ cover, depending on the grill type. The common types are:
You have to clean the charcoal grills each time you use. It will help to avert fires that might occur from the built-up debris and ash.
If you have smokers, take care of the water quantity! Water can cause ample damage to electronic interiors. The wood pellets might get disintegrated and result in grill damage. It would be best if you covered it using a BBQ cover, during the rains.
Kamado grills are perfect for self-cleaning after a party. You need to invest in a high-end grill brand and also follow the manufacturer's instructions for the same.
When you are cleaning the wood pellet grill, make sure it isn't wet. The pellets might become a cement-like and clog the entire grill.
The benefits of opting in for BBQ or grill covers
It is necessary to keep a BBQ table or a grill away from weather damage. There is constant dust accumulation, as well. A sturdy and high-end cover keeps the grill clean and ready for any barbeque party you host. It also adds more life to your grill by securing it from all the structural damages due to the sun or harsh elements. The other advantages include:
Protection from weather instabilities
Sudden harsh winds, sun, hail, rain, and snow can result in exterior grill damage. It can also lead to rust development and result in the nobs to get damaged. The winds can result in the dust and dirt to get within the grill. You might have to clean it on an end-to-end basis before you host a barbeque evening. If your locality gets harsh sunlight, the cover can act as a protective layering from structural damages, cracking, and fading.
Protects from the animals and insects
Every home has insects and pets! Sometimes, it can infect the grilling space. They might make their nests as well as destroy the essential parts of the grill structure. A sturdy and durable BBQ cover can stop the critters from walking in the grill and prevent any damage.
It is essential to take the correct measurements of the grill and ask your service provider to customize the best cover. You can choose the colour, material depending on your requirement and budget capacity. Check and compare the price and covers to make the best choice.