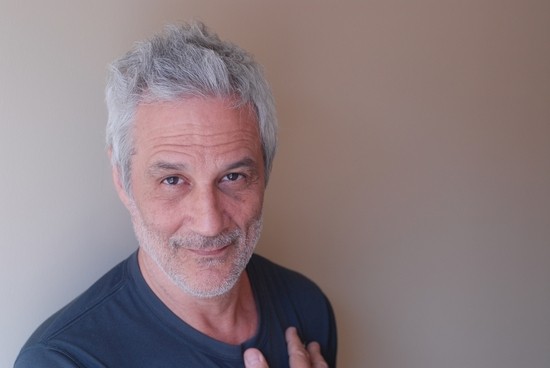 New York City based pop and jazz artist, Goat, has released an ode to his friends and family as a reminder to us all about the power of friendship. Despite our current situation and social distancing limitations, friendships will endure and help us on our path to recovery.
"All of my Friends" is a happy friendship celebratory sing along song that's meant to be shared with those who we care about," says Goat. "My ultimate goal is to have people share this song with each other and swap videos back and forth of them dancing and singing along."
The song is a collaborative effort, Goat explains, and that when recording the track everyone who came by the studio was encouraged to add their 2 cents and be a part of the creative process.
Goat is most recognized from his hit song "Great Life", which was featured in the teen cult thriller, I Know What You Did Last Summer, which spent 18 weeks at #1. His music has also been featured in a number of major ad campaigns, including an award winning Kia commercial.