Brummie duo Mass House are set to liberate the songwriting styles of 21st century British Indie through an incorporation of underground electronic genres such as grime and techno. Formed by lifelong best friends Dylan Williams and Tom Minchin, Mass House combine plastic synths and eerie beats on an exploration through Birmingham's Brutalist heritage and diverse collection of personalities to create something truly unique.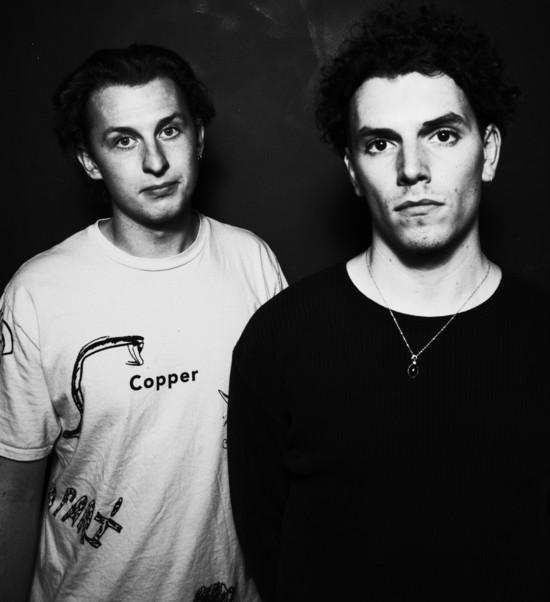 Mass House's latest track Birmingham is a song of confliction. The imbalance between being suffocated by their surroundings and the "Stockholm syndrome" they feel towards Birmingham's streets. Beneath imposing Brutalist towers, Mass House question whether the city is the cause of their struggles to form a place in society or whether they are guilty of loving the self-destructive life they carve themselves.
They glance to other cities with rose tinted spectacles with fleeting fantasies of the "corporate" life as a "cog in the machine". However these dreams repeatedly end up "wasted on the streets of Birmingham".
The music nods its head to Birmingham's eclectic music scene as elements of electronic, dub and indie infuse into the wonky bass line and staggered beat.
Whilst in lockdown, the duo have kept themselves as busy as ever – they have decided to release a series of compilation albums featuring electronic artists from a different region of the UK at a time, all in aid of local food banks in Brum run by The Trussell Trust
'Birmingham' is out Friday May 15th on all major streaming and digital platforms.