Hilary Roberts has never been one to shy away from making music with a message. Whether it's the feel-good 'Good Man', an upbeat takedown of toxic masculinity, or 'Fight To The Other Side', an emotional ballad about overcoming suicidal tendencies, Roberts has always used her platform for good.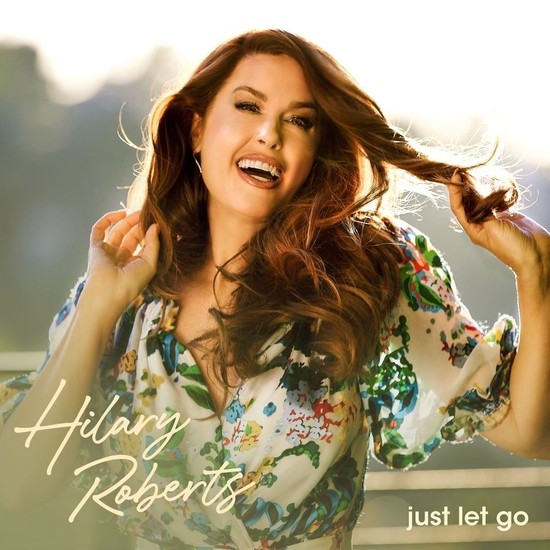 Now, with 'Just Let Go', Roberts has proven she can take anything into her stride, and has crafted the ultimate lockdown anthem. 'Just Let Go' features key workers taking centre stage in the music video – firefighters, nurses, shop owners – no one is left out in a world where Hilary Roberts is in charge. The feel good track is the anthem we need right now, encouraging listeners to stay positive, not give up, and to remember that there is an end in sight. Fifty percent of the proceeds earned from 'Just Let Go' will go towards The Red Songbird Foundation's efforts to help those affected by COViD-19.
The Red Songbird Foundation, started in 2009 by Hilary Roberts, aims to help survivors of trauma caused by sexual, physical, and verbal abuse, by providing counselling, assisting members to enter treatment, and by integrating members into support groups that specifically address their primary issues. Already having saved dozens of lives, it is their mission to continue their work and raise awareness in efforts to save more lives. It's Hilary's greatest wish to know that people have already been healed and continue to receive treatment in their journey to recovery, and that there are a lot more who will get the help they need as the awareness of the foundation grows. For more information please visit Redsongbird.org.
Instagram & Facebook: @officialhilaryroberts