There's plenty of rock music to listen to today but the moment "Goodbye" opens, you can feel the vibe deep in your soul. The rock band is led by Travis James who also writes all the songs by the band and plays several instruments. The group, though relatively new, have already received critical acclaim from all the right places including MTV. After releasing their first album The Mental Notes EP, the band has found itself right at home in the top ten charts in most US colleges and on radio.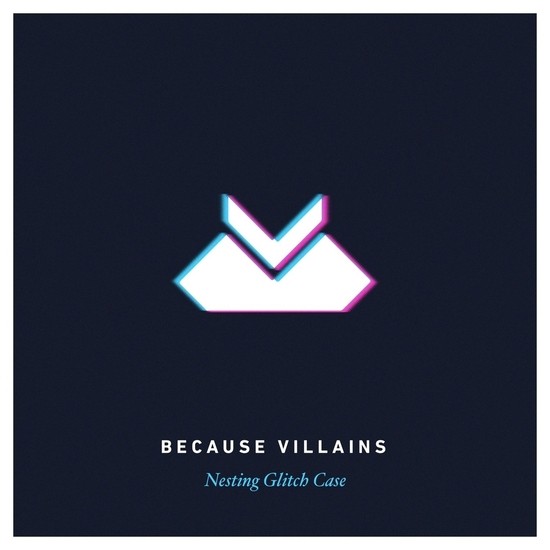 "Goodbye" is from the band's new EP titled Nesting Glitch Case and was released on April 28th. The song opens up with a distinctive rock vibe with electric guitar vibes and snares. The tune is catchy and sucks you into the vibes right at the beginning. The instrumentals are powerful and reminiscent of some of the rock classics. The Sarasota FL based band does an excellent job fusing strong vocals with a guitar instrumental that perfectly complements their sound.
DSP – https://www.becausevillains.com/music
Like every alternative rock band, it's easy to see why this genre is a clear favorite today with its energetic vocals, passionate lyrics and so much auditory stimulation. Because Villains are also known for their exquisitely produced songs that heightens the audio experience of their music. Whether it is a live performance or a studio session, you can always count on the band to come through with an experience fit for an audiophile.
Finally, "Goodbye" is a solid alternative rock song that gives you a tease of what to expect from the EP. The vocals are deceptively beautiful, and the instrumentals masterfully delivered. What you get is a song that is easy to listen too, a nice vibe that you can jam to indoors and feel immersed in the mood that they are trying to create. It would be an awesome pleasure to see Because Villains perform "Goodbye" in the near future.