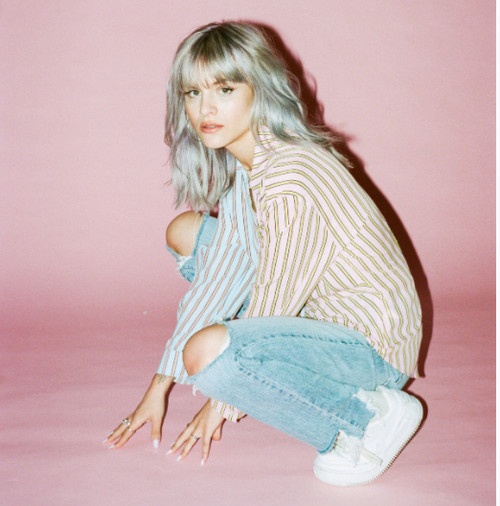 "Like okay, I messed up, not cool, but now what? Do I call? Text? Say nothing? Say everything? Send a letter? How do I fix it? Wait, I'm sorry, it might actually be me not you" explains Connecticut debutant Sarah Barrios, who reveals the meaning behind her first-ever song "I Didn't Mean To," a track that wins in making mistakes feel oh-so-cool.
DSP: https://soundcloud.com/sarahbarriosmusic/i-didnt-mean-to
Honesty & exceptional songwriting collide with her brand of girl-next-door cool-pop that feels incredibly familiar from the off in Barrios' opening remarks as an artist. The song's chorus in fact came from a one-take freestyle in a session when her writing partner for the song, Micah, asked; "what would you say to this guy if he were here right now?" And thus, "I Didn't Mean To" was born.
Barrios is influenced by an intelligently diverse spectrum ranging from Jane Austen to Sci-Fi books, The Beatles and Fleetwood Mac to Jon Bellion and Paramore, Sarah's music evokes both nostalgia and anticipation for the future.