There's a music competition every other year and each one gives one participant a chance to change their lives and make music for a larger audience. Lukas Rossi found his chance in the CBS Television reality show called Rock Star: Supernova. The audition led to Lukas becoming the face of the Rock Star Supernova Band.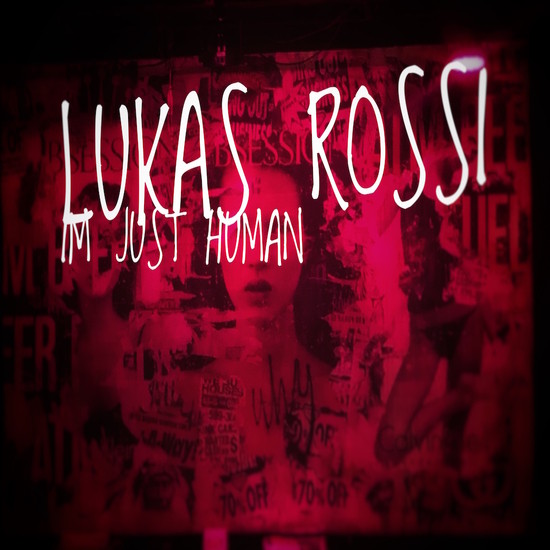 Right out of the gate, you can see that Lukas Rossi was ready for the limelight and I'm Just Human is proof of that. Before joining the show, Lukas already was part of two groups in Canada that have enjoyed some success locally playing rock music in North American tours. This however is a nice turnaround as I'm Just Human is as pop as they come! That doesn't mean that Lukas doesn't do a massively amazing job with this single. John Fryer's magic touch at the production front ensures that this song catches your attention from the first note and draws you into it. The hushed tones and sweet melodies sweeten the air and just lull you into a nice feeling of relaxation.
STREAMING: https://open.spotify.com/track/60iWjAVO1CEzQiIDIeaeMR
Lukas is an amazing singer and his vocal performance is impeccable once again. You can feel all the emotions behind the lyrics in every line and the passion in every tone. The instrumentals were properly laced, providing the perfect complement to Lukas's voice. This isn't a regular pop song and Lukas makes sure that you know it. It is sentimental, emotional and highly relatable. The lyrics talk about the pain from reminiscing on personal history and carries a message that shines through. The vocal diversity that he also brings to the track is impressive and allows the transitions to be flawless.
You can stream I'm Just Human from all streaming apps and see why he's so highly regarded as a hit maker. There are few songs that cross over successfully from slow rock to pop and ballads and this one hits all the right notes!