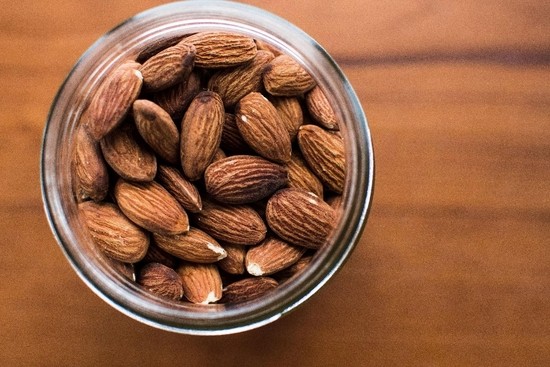 We have five senses in all, and we must be well aware of all the senses as we have studied about it since childhood. But have you wondered which is the most important out of all the five senses? Though every sense has its own role to play and cannot be compared to each other, vision is something that stands as a primary concern and can be perceived to hold 80% importance.
Poor eye health can not only drain oodles of money from your pockets but can also hinder your lifestyle.  Your eye health is directly proportional to your performance and thus needs you to be particular about maintaining your eye health. Read further to get acquainted with a few ways in which you can take care of your eyes.
If you are in need of contact lenses please try the UK's number 1 independent online supplier of contact lenses @ https://www.contactlenses.co.uk/
Tracking your screen exposure
In today's fast-moving world, computers and laptops have become an integral part of our life, and it is difficult to part ways with such gadgets. But working on your laptops for long hours can strain your eyes. Hence, it is necessary that you keep a check on your screen exposure time. Make certain that you take regular breaks while hitting your eyes hard on the screen and make use of screen filters to reduce the glare.
A healthy diet is proportional to healthy eyes
The food that you treat yourself with has a lot to say about your eye health condition. Consuming junk food and missing on the essential vitamins and nutrients weakens your eyesight. Thus you need to consume vitamin E and C, zinc, fatty acids and helpful nutrients like omega 3, etc. to keep vision-related problems at pace. In order to have all these essential staples on your plate, one should consume green leafy vegetables, eggs, oranges, citrus fruits and oily fishes on a regular basis to get a balanced diet that includes all the above-mentioned essentials.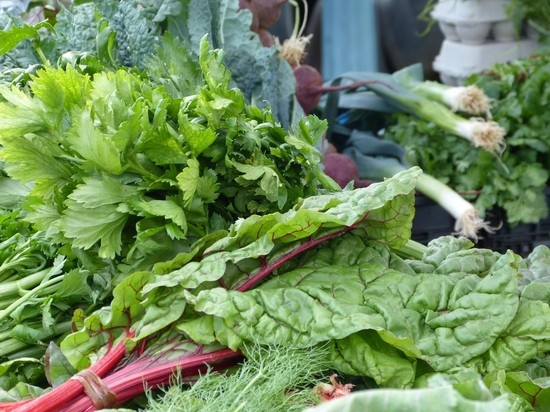 Using eye gears
Your eyes are very sensitive and thus need extra care when you step out of your house. Getting the right pair of glares is your best bet to place on in lieu of protecting your eyes against the harmful UV radiations. Continuous exposure to UV radiations can develop cataract and can cause macular degeneration. Thus getting lenses that can block the rays up to 90 or 100% can offer you the extra layer of protection while you are outdoors.
Practising proper hygiene while using lenses
If you are using lenses, then you need to be very particular about the hygiene aspects. Wash your hands properly before touching the contact lenses. The cleansing liquid that is used should be of good quality and should be recommended by your doctor. Do not take chances by using any cleansing agents suggested by any Tom, Dick or Harry. Also, ensure that you remove your lenses and keep it intact in their specific box before going out for a swimming session or sleep so that it serves extended services and does not hamper your eyesight.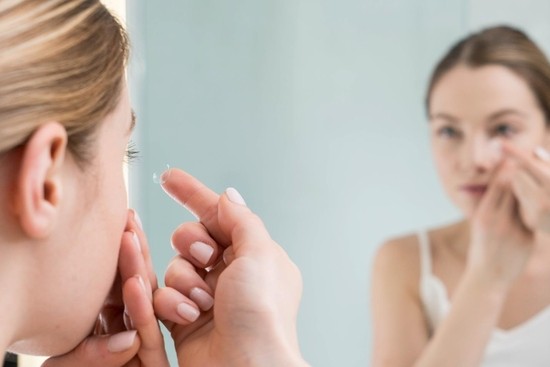 Using dietary supplements
According To Ask Health News Dietary supplements like Visiclear proves to be beneficial for improving your eyesight. These supplements aid in strengthening your vision and helps in preventing you from falling prey to any eye diseases. Dietary supplements provide the necessary nutrients to our body that you miss out on your plate of food. Not only does it improve vision and strengthens your eye cells but also avert you from the risk of macular degeneration and visionary loss.
Quitting on smoking
A cigarettes packet comes with a quote saying "smoking is injurious to health", but we tend to overlook this fact which proves to be dangerous in the long run. Smoking not only harms your lungs but also your eyes. According to studies, it has been found that regular smokers are more prone to the risk of accruing cataracts and similar eye-related issues. If your eyes have more worth than a cigarette packet, then quitting smoking can help you in significant ways.
Use good products for eye makeup
Walking out without that kohl can make you feel sick and less confident about yourself.  So if you are simply obsessed with eye makeup, make sure that you make use of good quality products. Eye makeup can easily harbour bacteria. Ensure that you cleanse and pat dry your skin before the application of makeup and get rid of all of it before going to sleep. Also, do not share your eye makeup products with anybody else. If you happen to experience any irritation or infection, get rid of your eye makeup products and visit a doctor to know the reason behind the potential allergens.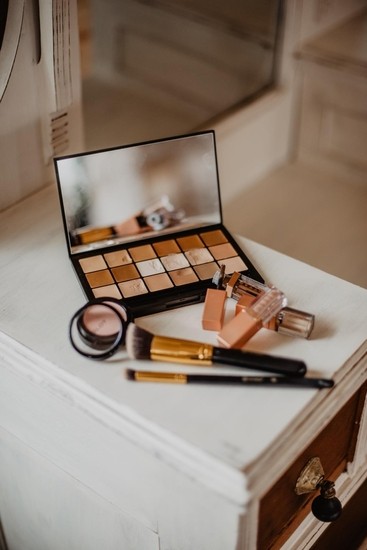 Conclusion
Visionary problems can creep up with ageing and may happen gradually, but there are a few problems that can be treated and cured. So do not take your eye care for granted and take all the precautionary measures mentioned above for effective eye health.