This punk-pop trio might still be new to the scene but boy are they making a good start!
All of their songs are heavy with meaning and heavy with killer melodies too.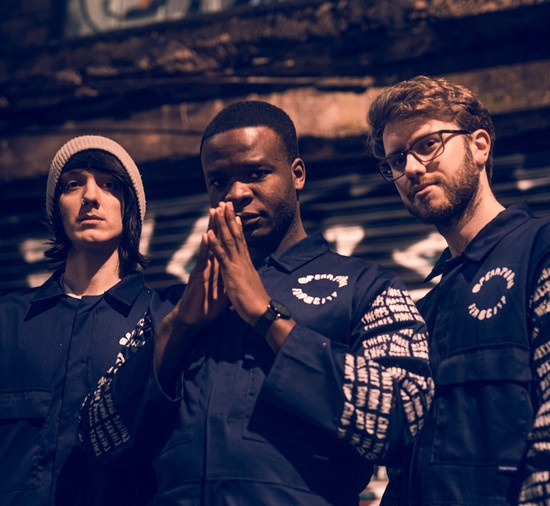 We asked what their latest single 'Fog' was inspired by and the band explained in their own words: 'Fog is about chasing a dream. Even though the world around you is telling you to back down and give up. Don't. Keep pushing. Pushing towards positivity and overcoming the negativity. This means coming together as a community and giving each other support in times of trouble. Because if you have a dream, there may be people out there who don't believe in it, but there will be plenty more people out there who believe in you.'
Stream 'Fog' by Break Fate here: http://songwhip.com/song/break-fate/fog
Break Fate was forged in 2017 by lead vocalist Mashana and lead guitarist Ricky. Wielding a shared passion of the pop punk genre in one hand and a burning desire to follow in the footsteps of bands they admire, in the other, the duo set out to craft a sound built around deeply introspective lyrics accompanied by gushing guitar melodies. The duo at the time released two tracks "Miraculous" & "Blackout" along with a music video for each song.
Oliver, the drummer, joined the band in 2018 after hearing the duo's efforts. Like the final missing piece to the puzzle, the band was complete. They are now ready to unleash their debut album and take 2020 by storm. First, with "Fire" a thunderous song about the current state of the world which they released earlier this year. Now, they present "Fog", a punchy joy ride of a track about overcoming your anxieties and self doubt.
Break Fate will be releasing their debut album this May 1st 2020.