When it comes to display your sense of love and affection for certain someone, all you require is a little push and an effort not made in vain to pull it off. But how exactly you can do that? Well, there are a plenty of ways to do that; send them a happy birthday card, a text or something like that. Sending a gift to your loved one might only seem reasonable but if not in your reach at that time then sending a quaint message would suffice.
Now a days with the outburst of technology, sending a clear and concise message with the help of an e-card would be the right thing to do. At Hope spring online ecards shop, you can simply do that and more with only a stroke of a few clicks. First of all let's discuss the significance of sending an ecard and then why to send it over via a charitable organization;

Why send ecards to your beloved?
Well, there is no simple explanation to that, many of us here would try to stick with the conventional means which is alright too such as sending a physical card via mail or parceling a gift so to speak. But there are other individuals who don't have the same amount of time or say can't afford to go to all that trouble to pull it off for you. That is why the idea of sending an ecard comes forward. An ecard is an affordable and sleek option to deliver your love, affection and true feelings which you hold for your beloved.
Since you have come around the concept of sending an ecard, why not do it via a charitable organization? Sending charity birthday ecards would only do you good, as charity never ends in vain, this should be entertained as a motivation strong enough to get you to do it.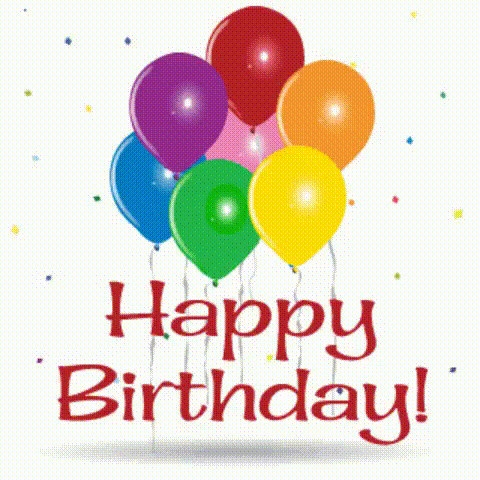 Although the charity birthday cards that you select, customize and finalize via Hope spring online ecard shop would be sent directly to your loved ones, carrying a digital message for your loved one.
How it works?
The service itself is not tiring at all, when you land on the website you will be stomped with multiple ideas and templates about the birthday cards that you can select. After you have made your selection of a particular ecard and are ready to move along with it, it can be edited with a personal message to your loved one from you. But if not then you can take it up with the customization and thoroughly design your card the way you want it to be. After finalizing the details, simply enter the recipient's details and the rest will be taken care of.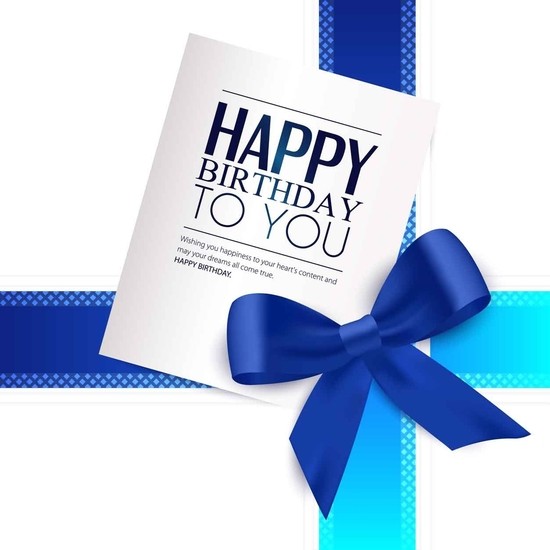 It is convenient, it is fast and most importantly for a good cause too. That is why don't pull too strong on the idea of trying this mechanism this year for a particular someone. Simply go along with it and you would love the service for sure.